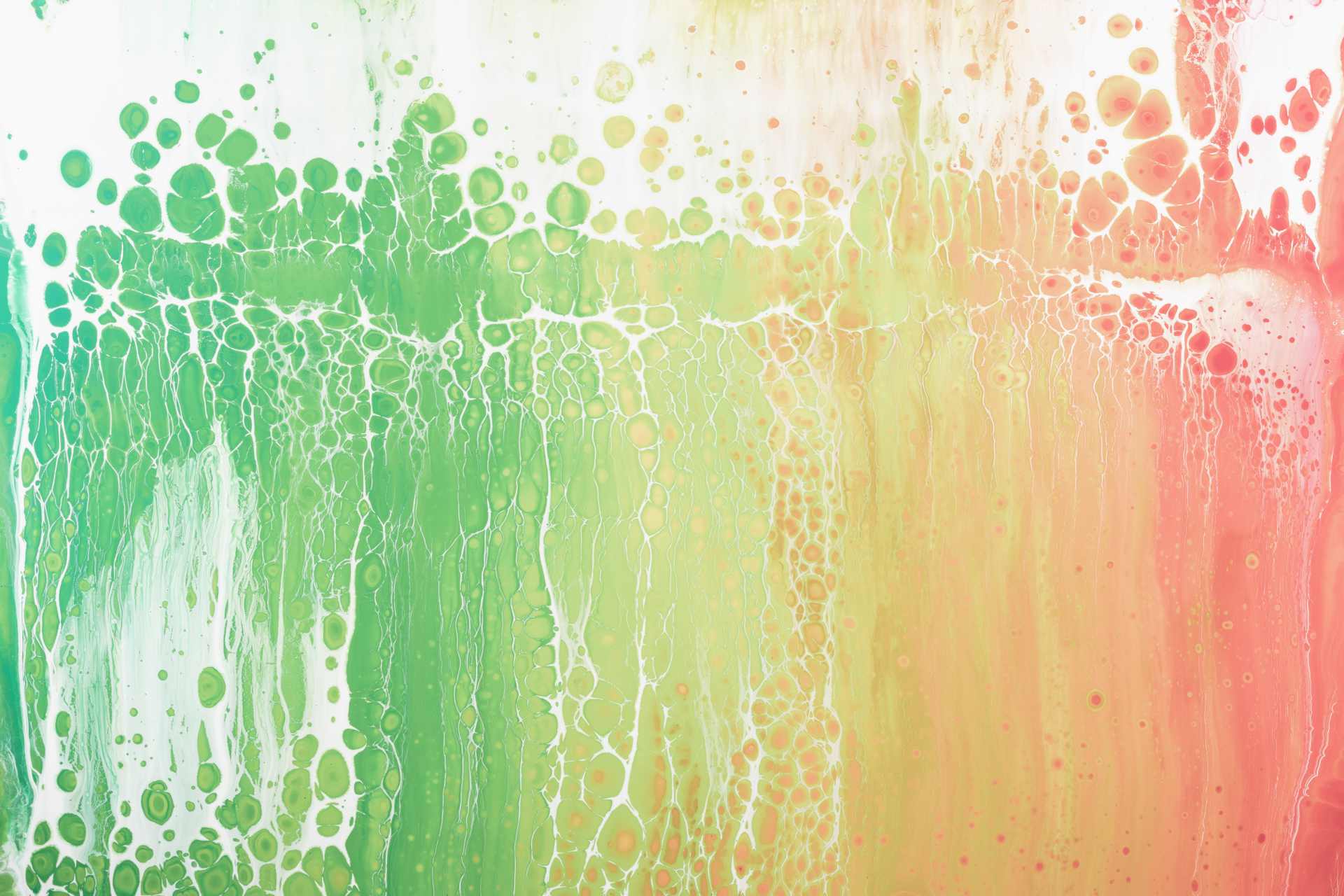 ACTO Patron and Board of Directors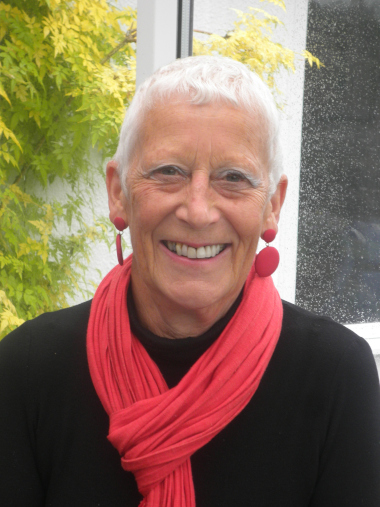 Anne Stokes
Patron
Anne was a senior accredited BACP counsellor, a supervisor and trainer.
She was instrumental in setting up the Association for Counselling and Therapy Online and also worked with BACP to develop guidelines and curricula for Online Therapy and Training.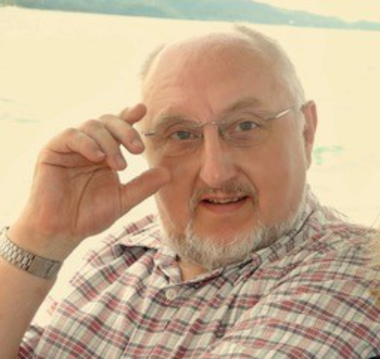 Adrian Rhodes
Chair
"I'm Adrian Rhodes, the chair of ACTO.
My professional origins are as a clergyman in the Church of England and I'm an Honorary Canon in the Diocese of Manchester."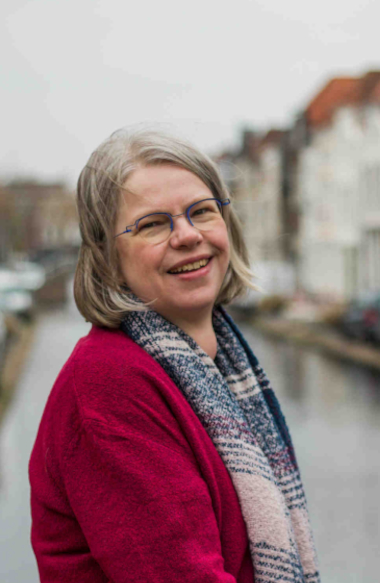 Mieke Haveman
Vice Chair, Webmaster & Grandparenting
My name is Mieke Haveman and I am from the Netherlands. I did my counselling training in the Netherlands and my diploma is for counselling, coaching and psychosocial work from Academie Gradatim. My online training was done online in the UK with OLT. Both the general certificate and the diploma course.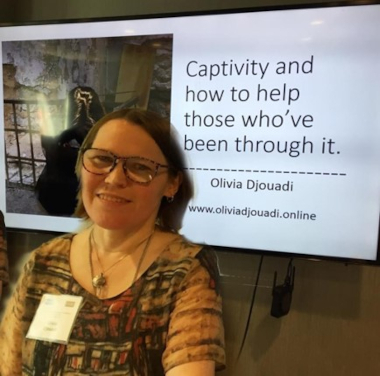 Olivia Djouadi
Director of Inclusion & Diversity /Grandparenting
My name is Olivia Djouadi and I am a UKCP member and a graduate of Regents University in Integrative Counselling and Psychotherapy.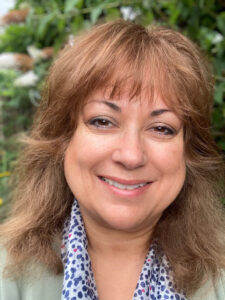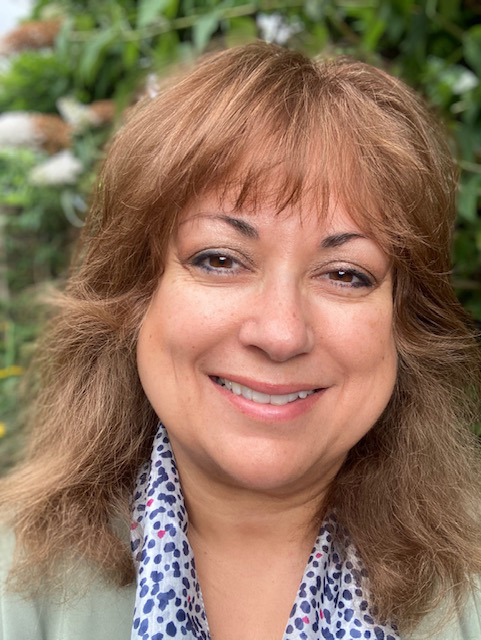 Kiren Sweetman
Director without portfolio
I am a person-centred counsellor and registered member of the British Association for Counselling and Psychotherapy (BACP).
I joined ACTO in 2020….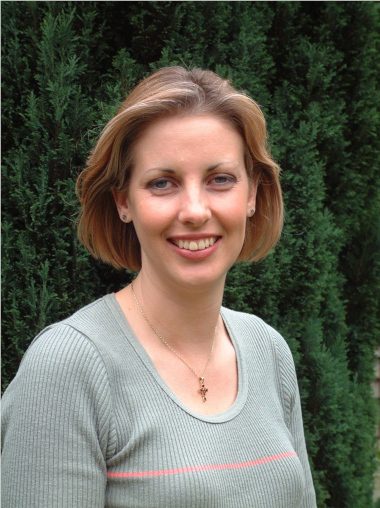 Katrina Healey-Davis
Finance
I trained as a counsellor about seven years ago after a twenty-year career in Management Consultancy working with large corporations internationally, specialising in Supply Chain, Working Capital Management and process reengineering.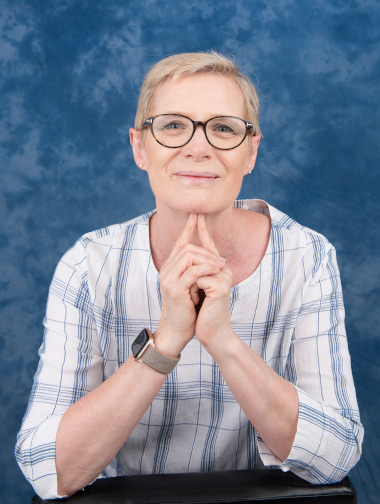 Rachael Klug
Children & Young People
Rachael….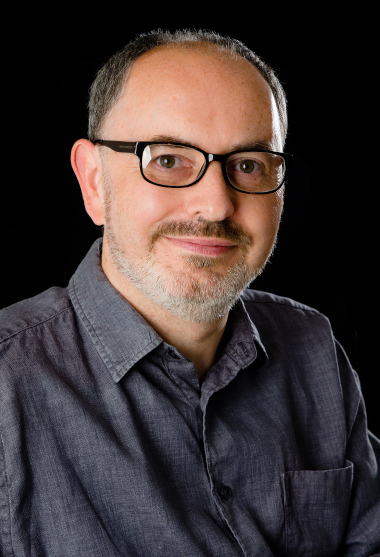 Duncan Branley
Ethics & Standards
Duncan ….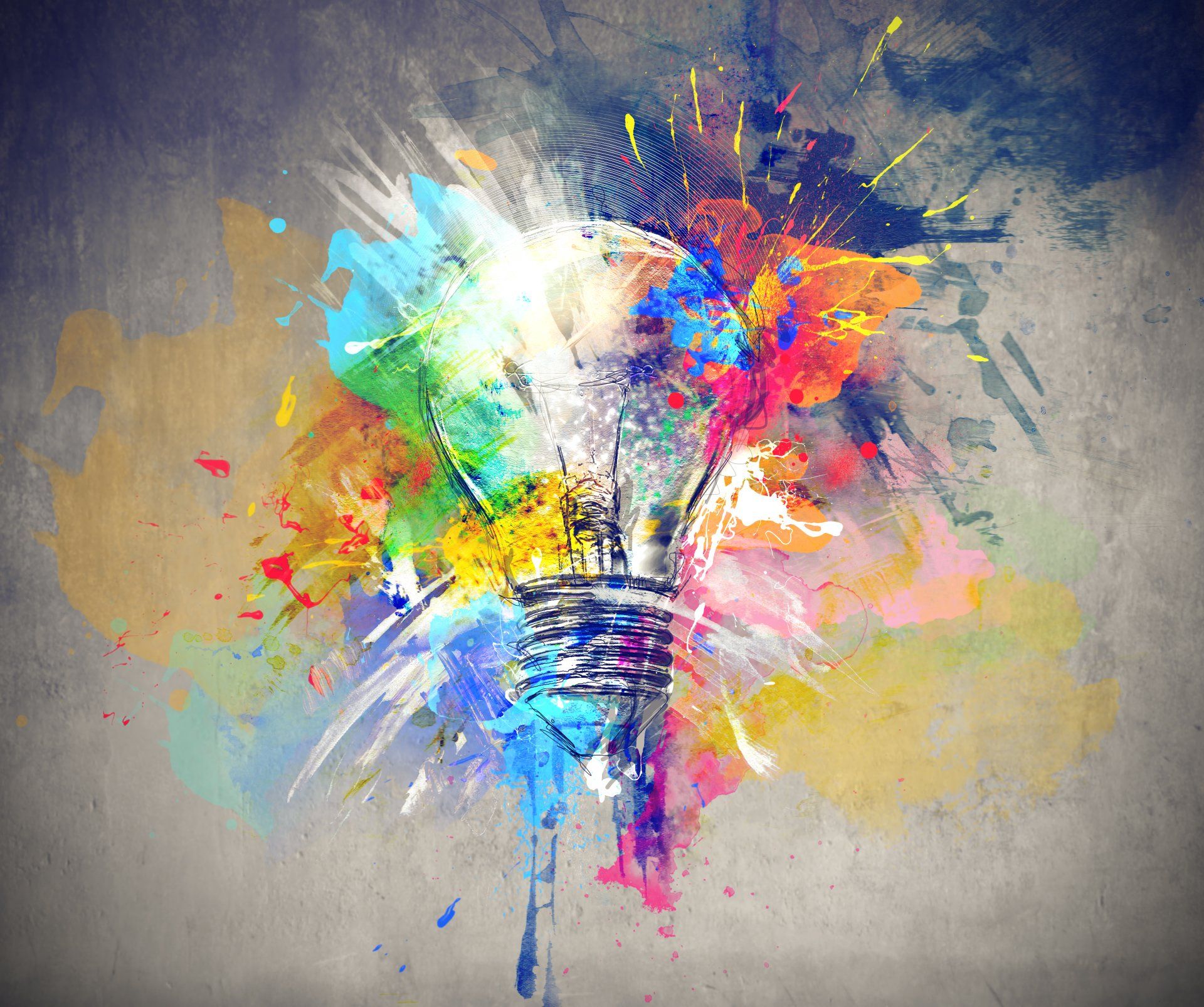 Basi Amodu
Director without Portfolio
I am a MBACP(Accred) of the BACP and an Associate Member of the BSP (Barbados Society of Psychology).
I am an integrative creative therapist in schools and private practice working with children, young people (CYP) and adults…..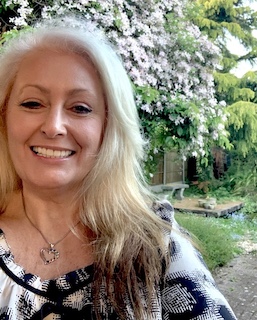 Vauna Beauvais
Social Media Director

Hi, I'm Vauna. I've been in private practice for over 20 years. Originally I trained-as a Certified Transactional Analyst, which I enjoyed immensely (and TA is still my first love)