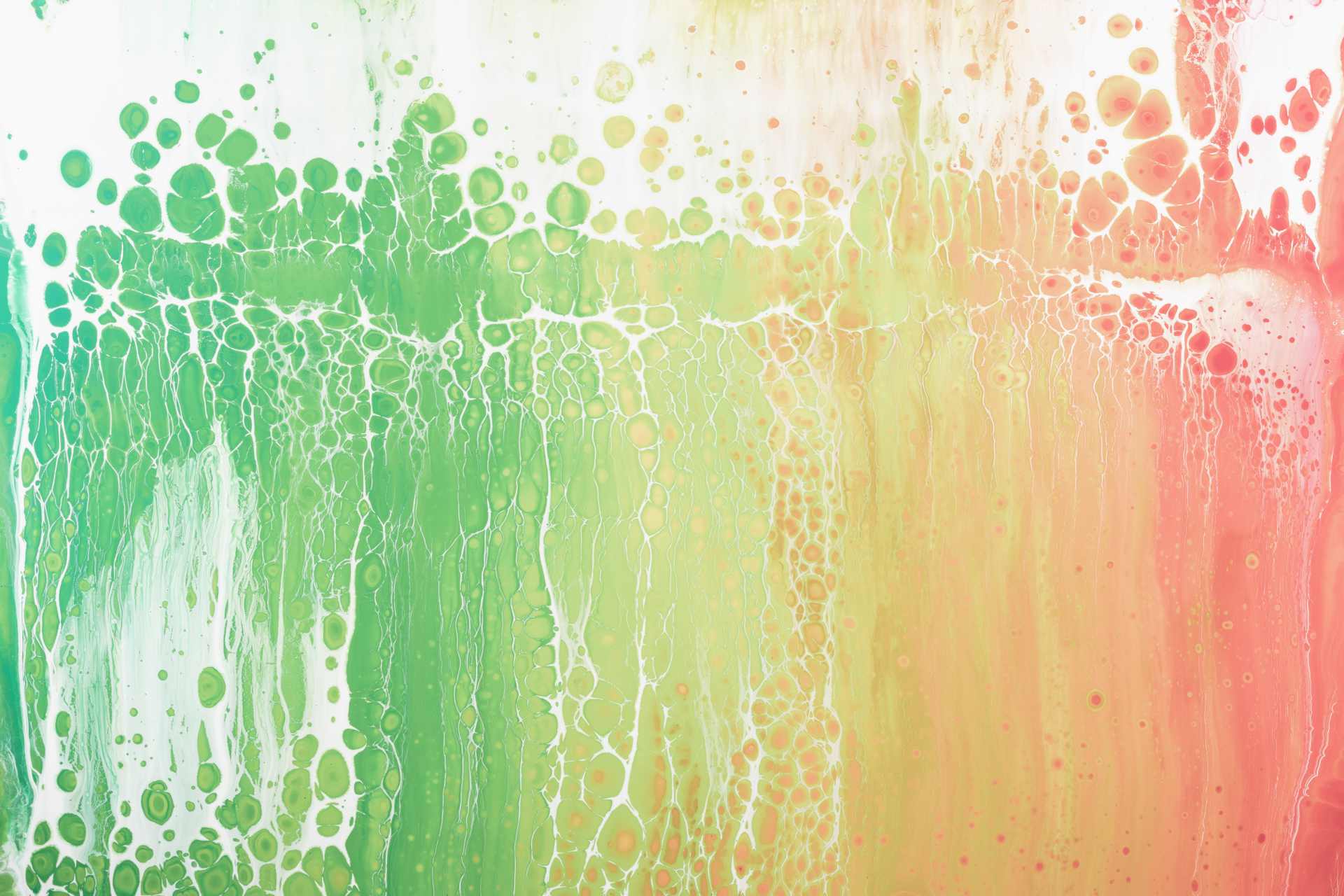 Why is it important to have an online qualified therapist?
If you are considering online therapy you will want to be assured that you receive the same care and professionalism that you would expect from a qualified therapist who is working face-to-face with you.
All of our members are expected to undergo training as counsellors or psychotherapists and to be members of a professional ethical body, which maintains standards in the profession. They are also required to be qualified in online therapy.
There are additional considerations for therapists working online, such as:
Having knowledge of data protection requirements and how to protect client data
Ensuring that the platform being used is encrypted, and therefore safe
Understanding the differences between working in a room together and working online
Making alternative arrangements for therapy should there be connection issues
These, plus other points are covered by all of our recognized training associates.
We would recommend that anybody looking for an online therapist checks that they have undergone training in this type of therapy. We check the credentials of all of our members, so that you can feel safe in knowing that all of our members are Online-trained.