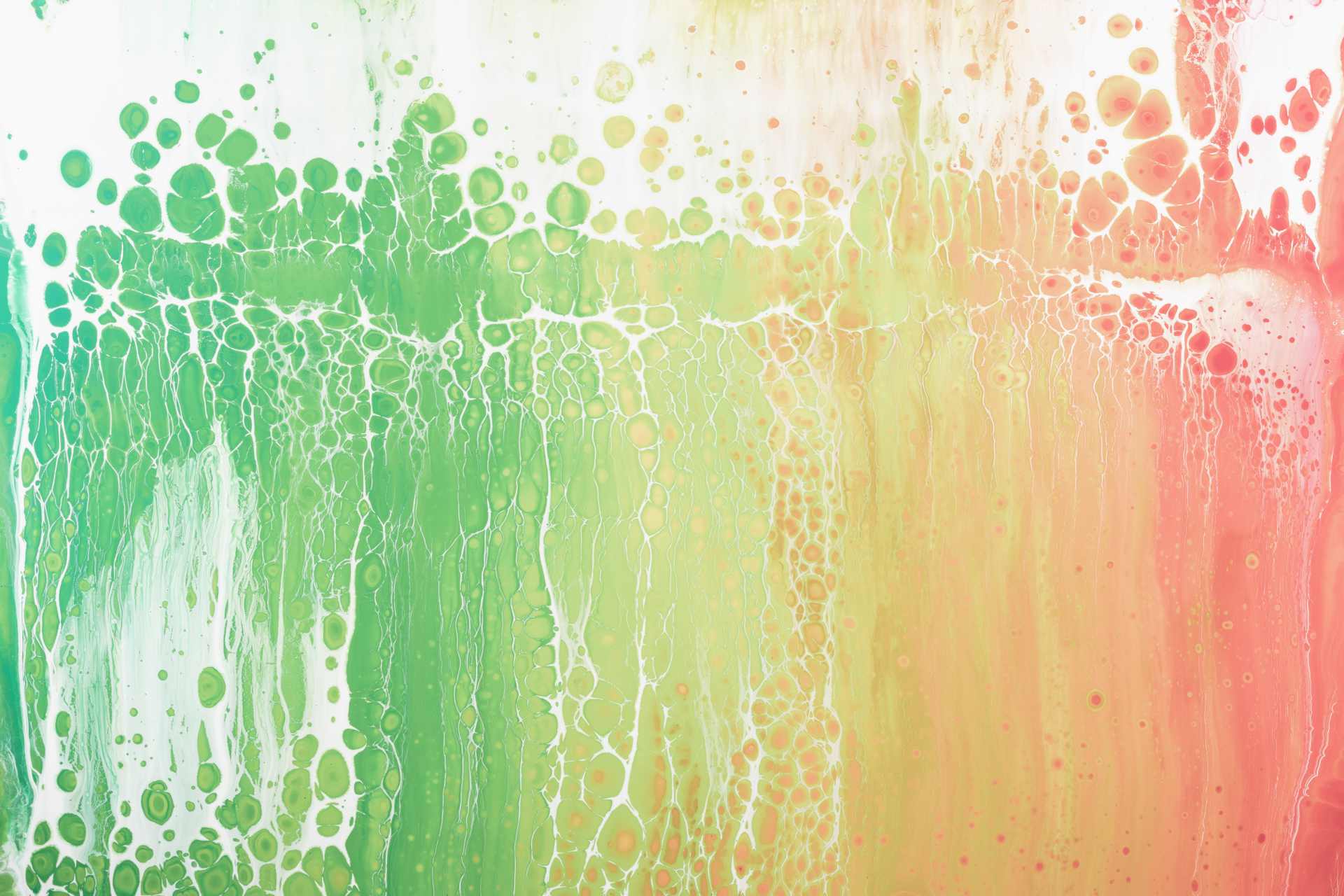 Volunteer Options
Who are we looking for?
Everybody! You may think "I don't have enough experience" or "I don't know enough." Please don't let that hold you back. We welcome anyone from students to people who have been doing this for twenty years. Often someone who has just come to the online community can offer fresh new ideas.
The same with age, we are so diverse and want and need the skillsets of younger people and the wisdom of those who have been doing this a lifetime.
How can you help?
Different Options
| Image | Title | Description |
| --- | --- | --- |
| | Board Director | We are always looking for more board directors. What would this entail? You attend our board meetings once a month on a Saturday morning. You can start as a director without portfolio and either figure out if you would like a particular function or if you would enjoy staying a direcor without portfolio and help out where needed most. |
| | Occasional Volunteer e.g.: supporting conference and webinars. | If you don't want to commit to helping out throughout the year, we do have some months during the year that we could do with some more help. Think about helping to put the yearly conference together and helping out on the day. Or occasionally help us with hosting and organising a webinar or workshop. |
Get involved in one of our special interest groups
One of the biggest projects for the coming years is to set up a resource base with all kinds of information for members. These groups will be on the website. Some will only be a resource base but others will have working groups attached to them. It is up to the volunteers on how how big a group/page will be and to get this off the ground we need you.
| Image | Title | Description |
| --- | --- | --- |
| | CYP | CYP has a very active group who organize webinars and produce blogs and the CYP competences. We could use some help populating the CYP webpages. |
| | CREATIVITY | This would be a new group and would be in charge of gathering resources in all the areas of working creatively online. So as to set up this resource for members looking for creative ways of working online. |
| | DIVERSITY | Our diversity director Olivia is looking for members to spar about putting the resources together around diversity. This is such a big topic covering amongst others, race, religion, gender, chronic illness and disability. |
| | INTERNATIONAL | You would help look after the international database and help populate it. And members of this group would also help with questions about working with clients in other countries. |
| | NEURODIVERSITY | Our director Vauna is in the process of setting up a group on neurodiversity. Help would be needed to fill the webpage. |
| | R&D | This is such a huge topic and we are looking for someone to head this and set up a focus group to brainstorm ideas and to help fill the webpage with resources for members. |
| | SOCIAL MEDIA | We have a small decicated team but we could do with more members willing to help out think about topics for webinars and workshops. And to help think on social media strategies for ACTO and to help fill the rescource pages. |
| | TRAUMA | Trauma online is an important subject and we are trying to set up group around this subject to brainstorm and gather resources. |
Or any other topic you would like us to set up on the website. Please get in touch with your ideas.
Other Volunteer Options
| Image | Title | Description |
| --- | --- | --- |
| | Help organise the next conference | The 2022 in November was another big success. It takes a lot of time to organise these events and already we have to start thinking about a date and topic for next year. If this is something you would like to be involved in please let us know. It is very rewarding to see a conference come together. |
| | Website resources editor | Do you like helping to build our wiki pages with all kinds of recourses? Just a few hours of your time per month would make a big difference. If you are interested get in touch and we will teach you how to do this important task. |
| | Magazine editor | This is something that is not happening yet. But it is an idea for the future. If you have some experience with magazines or a passion to set one up please get in touch so we can see if this would be an option for ACTO to start. |
| | Write Blogs or record Vlogs | We are always looking for content for our website. So if you are not in possition right now to set aside a number of hours each month you could still help us by writing a blog post or to record a vlog about an online therapy topic that your are passionate about and that you feel is worth sharing with others. |
| | Recommend resources for the website | Send us your list of websites, apps, music, books, tools etc that you use in your online practice and that you think are valuable to share with others. |