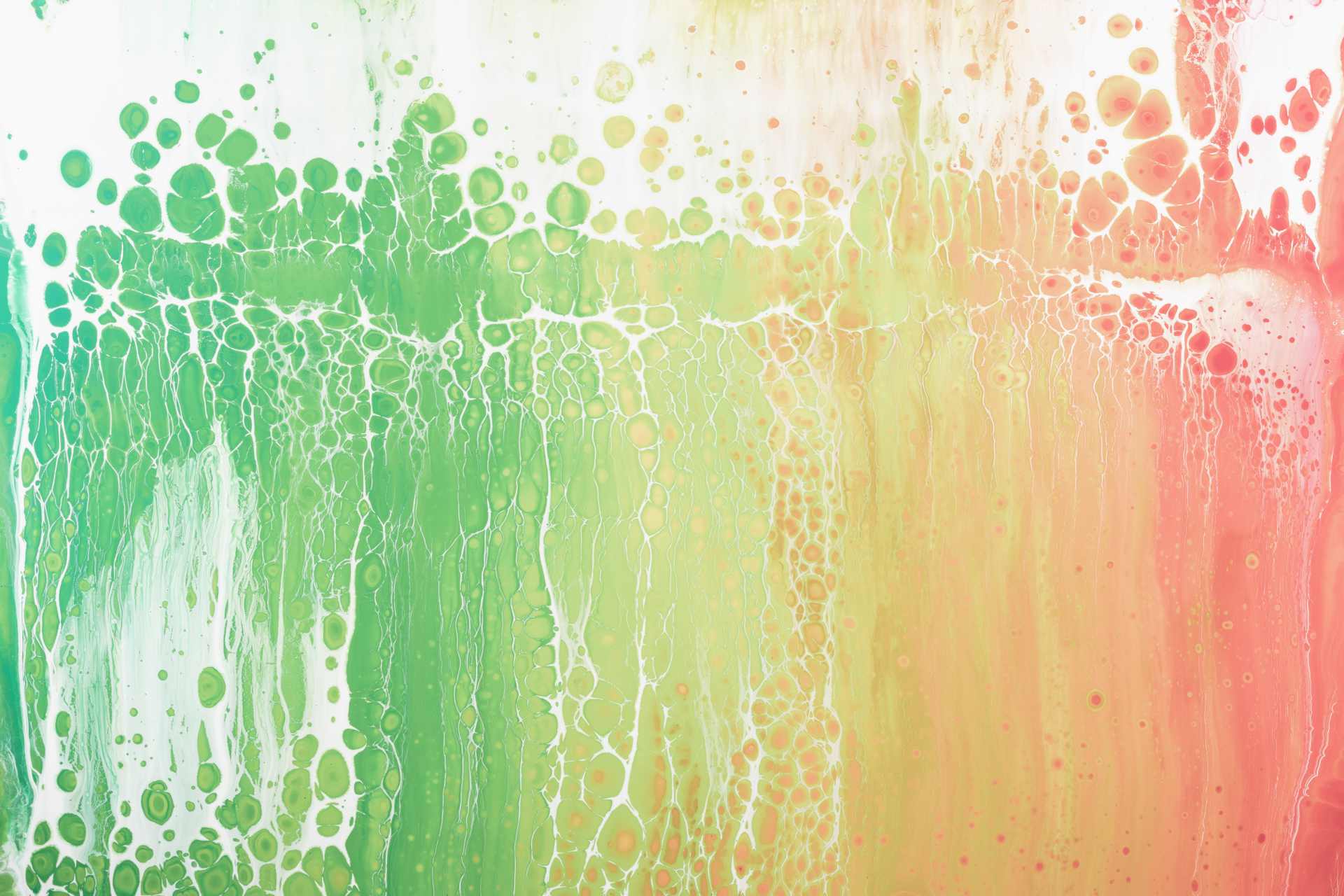 Self-care when working online
In this age of digital technology, smartphones and improving wifi across the world, it is increasingly possible to work across time zones and almost anywhere. This brings a flexibility and potential to reach out to a wider range of clients and fits with jobs that often encompass a variety of roles. For private counsellors their work portfolio will often include supervision and training alongside their client work; working part-time or sessionally for public, private and voluntary sector organisations, and perhaps running their own website and social media content.
This mix of work roles and media can be exciting and stimulating. At the same time we are working in an age of innovation and rapid change. Only now are children being taught the importance of boundaries, netiquette and considering how much screen time they have, and when to switch off.
Many of us (myself included) have got swept up in the excitement and possibilities of digital technology. And are often only stopping to consider how to achieve a balance and how to, literally, switch off our devices, once we become stressed and overloaded.
When our smartphone is our watch, our alarm, calendar and access to email, it can feel impossible to turn it off or set it down. How many of us cringe inwardly as we discuss self–care with our clients, knowing how poorly we look after ourselves? How often have you explored ways for a client to reduce dependency on their phone or device whilst going to bed checking emails, catching up on news or checking social media?
We know there are many apps and websites devoted to helping us relax, be more mindful, limit our time on social media; yet how often do we pause to reflect on how we are taking care of ourselves?
'Context' is a word I use a lot with clients and supervisees, when looking at the theme of self-care. How much time do I realistically have to focus on self-care in relation to my other work and life demands? What types of self-care fit me at this point in my life? What variety of self-care do I have, so that there is always something available?
I encourage you to take a few moments to think about your self-care; write a list of the different ways that you relax. I appreciate that with busy lives this can feel like a pressure in itself. As a mother of a young child I have come to realise how the time available for self-care is often severely limited. Hence my great belief in the quality of self-care (what it means to me) over the quantity of time spent. I am an avid reader, and in my pre-mother days would happily spend an hour or more reading. Now I give myself fifteen minutes as my little one falls asleep. This few minutes is a part of my evening that I relish. I have learnt, through becoming stressed, to take a full break at lunchtime, and to go outside for a walk, whatever the weather (!), and have found I am more productive in the afternoon. From years of rarely taking a lunch break, I now fiercely protect it, and become quite annoyed if it is eaten into!
Think about what you used to do to relax – maybe some of these things you would like to reconnect with? Perhaps there are things you want to try? I have been given several colouring books, but have never quite got into this. Whereas a year ago I took up knitting (having learnt as a young child) and enjoy this as I get a sense of achievement from creating something tangible, that I didn't get from colouring. I keep the pressure off, so may go several days without knitting if I feel too tired, enjoying it more when I choose to pick it up again. My daughter is the happy recipient of my efforts – along as I use purple wool!
So experiment, find a range of activities. Things to do alone, with others, at home, outside, quiet, active, free, for different seasons, for different energy levels. Things that make you feel virtuous, things that are 'guilty pleasures'. And most of all, remember quality over quantity – a few minutes is all it takes to give yourself a message 'I am worth taking care of'.
Sarah Worley-James
Former Chair of ACTO