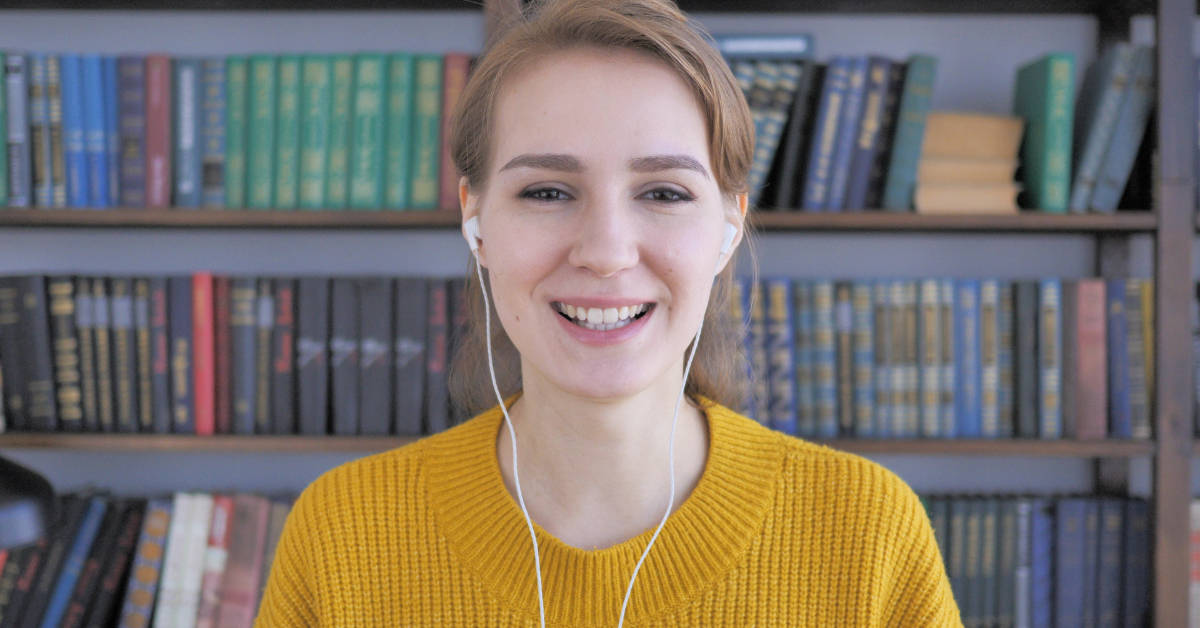 ACTO Organisational Membership
Join us as an organisational member
We recognise that there are many organisations interested in online therapy. If you feel your organisation would have something to contribute to the development of the profession and want to engage in the professional discussion, then we welcome your membership. We envisage a wide range of organisations might be interested in this section including professional indemnity insurers, developers of apps and software, portal and platforms, research tools companies, to name but a few.
As an organisational member you may propose up to two members who will enjoy the same benefits as associate members, unless they are already Professional Members in their own right.
How to apply
Please read about the requirements for organisations before filling in the application form. If you have any further questions at this point please contact us.
After reading the requirements please fill in the application form and return it to us .
Your membership will recur every year at the time you signed up. Fees are reviewed annually.