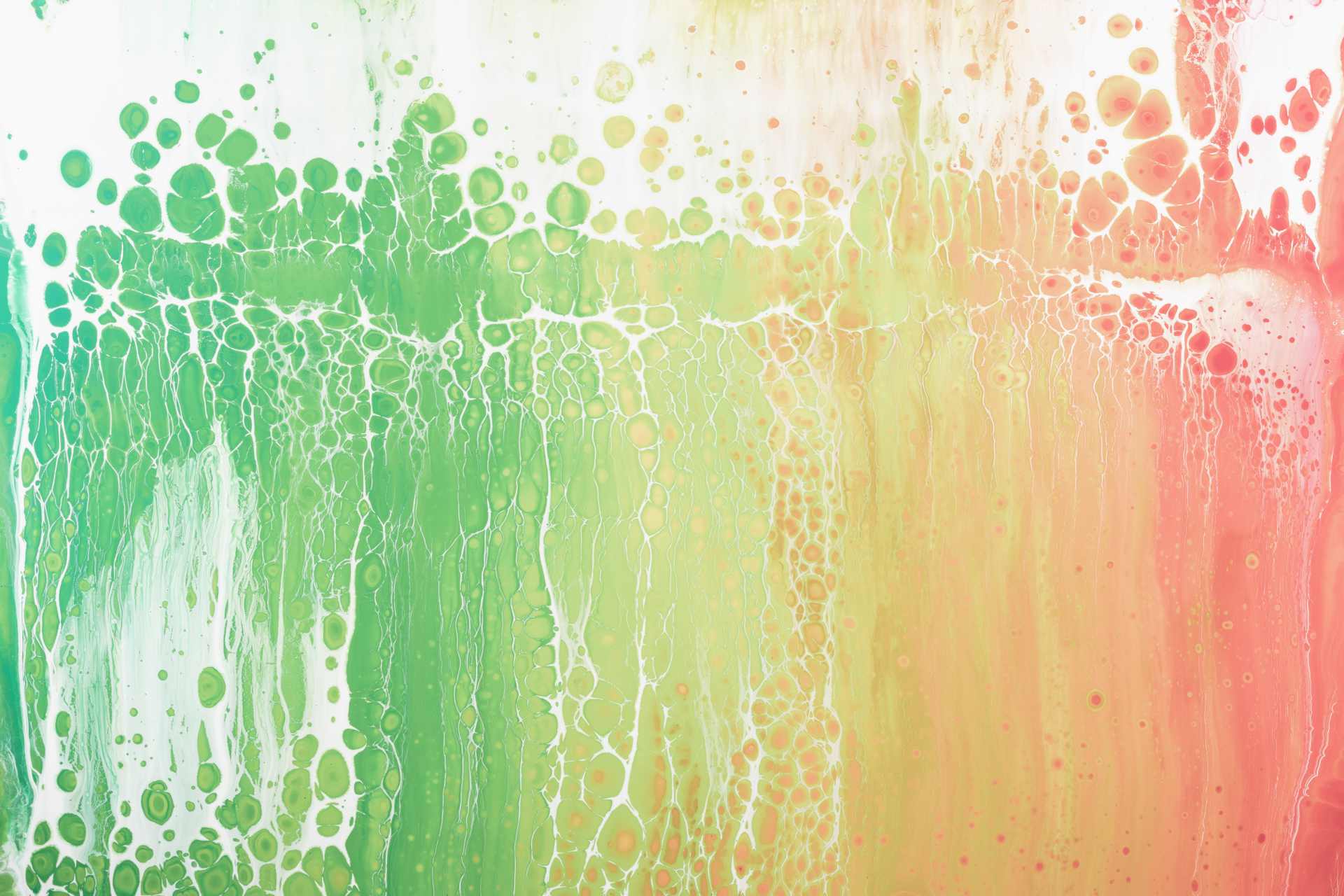 Are you in crisis?
Please note that ACTO Therapists do not provide emergency care.
Should you find yourself in crisis, please contact your local doctor or a service that is dedicated to helping you.
Doctor / Hospital
If you find yourself in a major crisis and considering serious self-harm it is vital to get immediate help. This could include contacting your GP/ doctor, or going to your nearest hospital accident and emergency department (A & E).
Web Resources
CheckPoint offer a list of Global Mental Health Resources and contact numbers, or try
If you have phone numbers to share for more countries, please get in touch so we can add them.