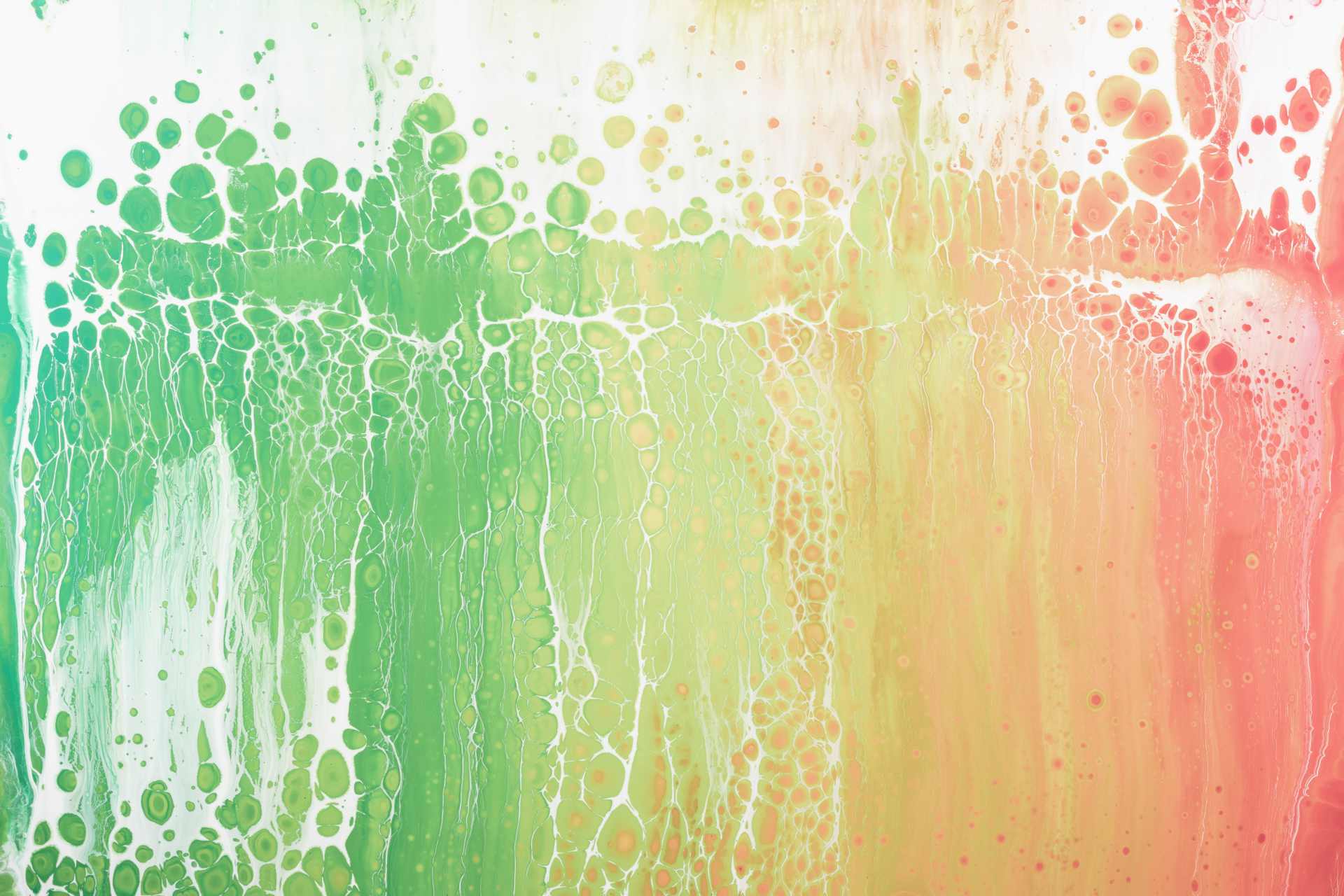 ACTO Student Membership
Who can join as a student member
ACTO offers two kinds of student memberships
Benefits of membership
Receive our regular newsletter
Have access to the membership areas of the ACTO site
Get advice on online therapy matters
Have full access to the ACTO International Database
Be able to join the ACTO closed FaceBook group
And access the R&D online information hub (coming soon!)
What happens when you finish your course?
When you finish your core F2F course and you want to continue as an ACTO member you can become an associate member and keep the same benefits as a student member.
When you finish your ACTO endorsed course you can apply to one of our memberships. Which one depends on the nature of your course.
How to apply
Please fill in the online application form.
Not sure which membership fits you? Have a look at our handy reference sheet.
Fees
(Fees are reviewed annually)