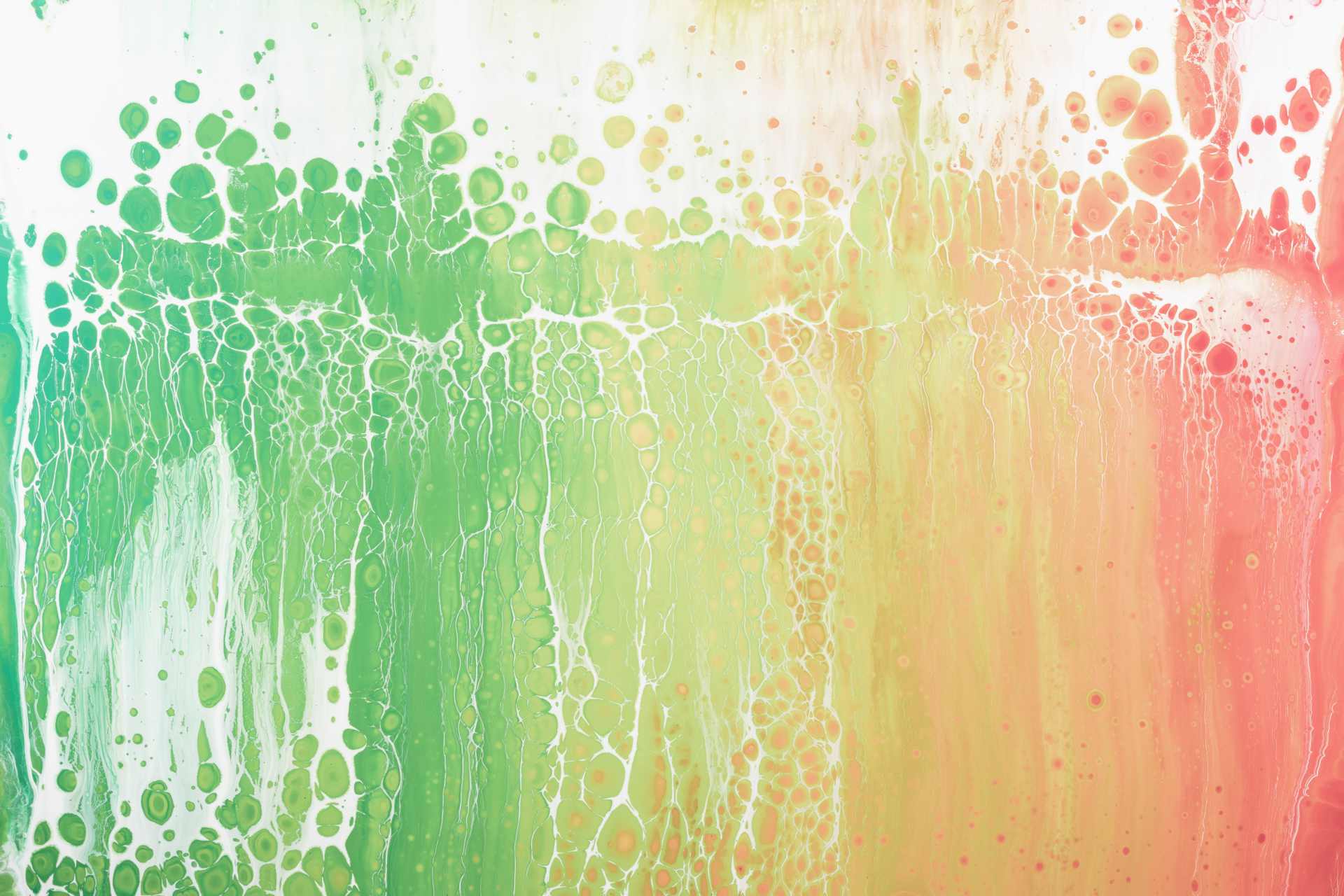 Training
Training is a huge area so we have gathered a great deal of information for you.
Browse through the categories below if you are considering becoming an online therapist or supervisor.
Training
| image | Title | Description | Link |
| --- | --- | --- | --- |
| | Why training is important | Working online adds a whole new skillset for therapists and we make sure all our listed therapists have that skillset. | Find out more |
| | How I became an online therapist | Read some personal stories about what drew some of our members to become online therapists. | Find out more |
| | Why supervision is important | Online work is a skill for therapists but also for supervisors. When a therapist works online they need someone as a supervisor that undersands the mechanics of working online. | Find out more |
| | Why three membership levels? | Not all trainings have the same level to show this ACTO uses three levels of membership and you can read about it here. | Find out more |
| | Continuing Professional Development | Perhaps you have lots of experience and training in some areas, but need further training in others? CPD courses or a modular diploma may be the way forward. | Find out more |
| | Insurance | When you switch to working online make sure that your insurance covers this work as well. Read more about it here. | Find out more |
Some pointers when working internationally.