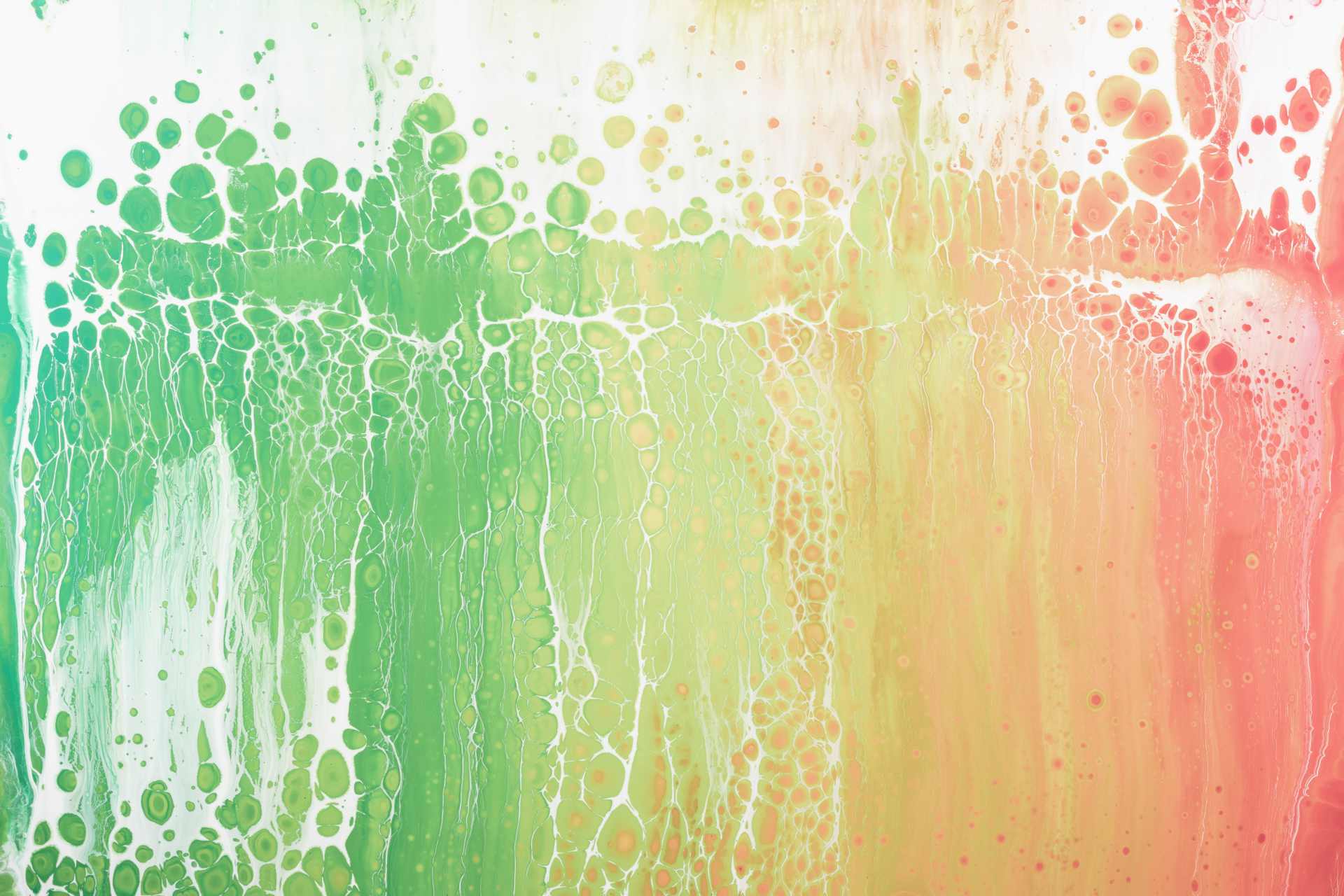 ACTO Online Training Providers
Have your training organisation become an ACTO OnlineTraining Provider
ACTO believes in high standards for its members and we believe that all members should be trained to work online. This is where our online training providers come in.
By becoming an ACTO Online Training Provider you show potential students that your courses have been assessed as having a high standards and credibility as an online therapy trainer.
What do you need to be able to join?
You should have at least one course which meets ACTO's standards.
Each course needs to meet ACTO requirements of time allocation and student assessment.
Your curriculum will follow the ACTO competences.
If you are not sure, please look at the ACTO competences or speak to a member of our Board.
What do you get?
You are listed on the training providers' page. This is one of the most visited pages on the whole website.
You will increase visibility of your courses to potential students. Therapists looking for training in online therapy are a significant category of visitors to the ACTO website.
You can advertise your course(s) on your own dedicated page on our website.
You can advertise your accredited courses with an ACTO logo.
Graduates of your courses will be eligible for membership of ACTO at the appropriate level.
How to apply
We usually have an informal online meeting with training providers interested in becoming an ACTO Online Training Provider to discuss your interest.
If you wish to proceed, please fill in the application form and return it to us.
Once received, we set up a small group of 2/3 Directors to take this forward. They they will want to have a look at your course handbooks and go through course materials with you in a video meeting. They will advise you on any issues which need addressing.
After this stage, the Board of Directors will vote on your application during their next meeting.
Your membership will recur every year at the time you signed up. Fees are reviewed annually.