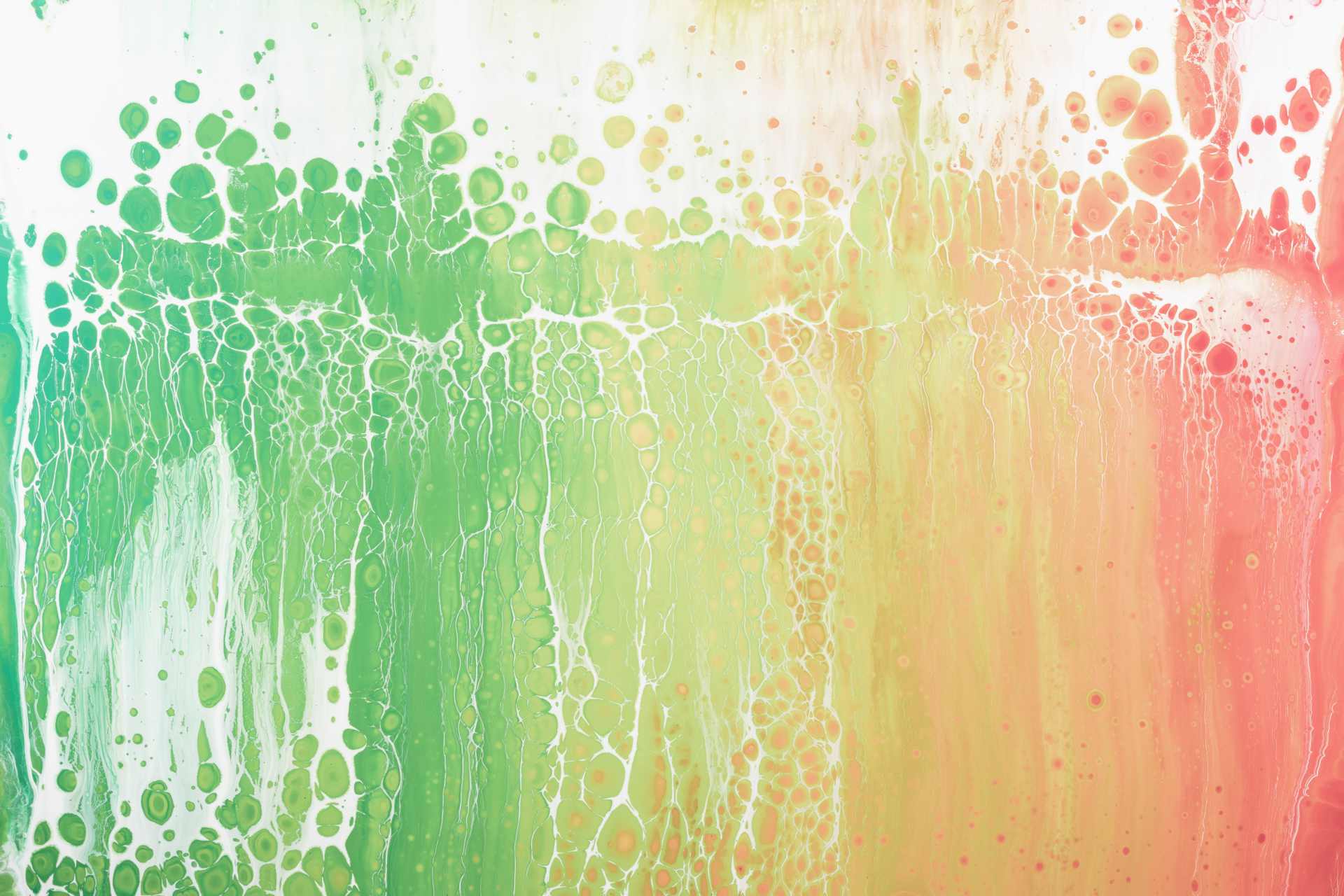 Grandparenting Route
The 'Grandparenting' route to ACTO Membership is for therapists who have CPD and experience in delivering online therapy – but have not completed an ACTO approved training. It is also for ACTO members who wish to upgrade their Membership level.
We realise that many therapists have been working online for years, maybe since before there were training courses available. For those who fall into this category ACTO has developed a 'grandparenting' process.
This is a work in progress. Keep an eye out on different membership levels rolling out. In June 2021 the grandparenting for ACTO professional members went live.
The levels
If the level you want doesn't appear below, the process has not been finalised.
Please email us to discuss how we can process your application.
Please contact ACTO if you need more information otherwise please download the form you need here and fill it in. Please return to the grandparenting department.
Links to the ACTO competences