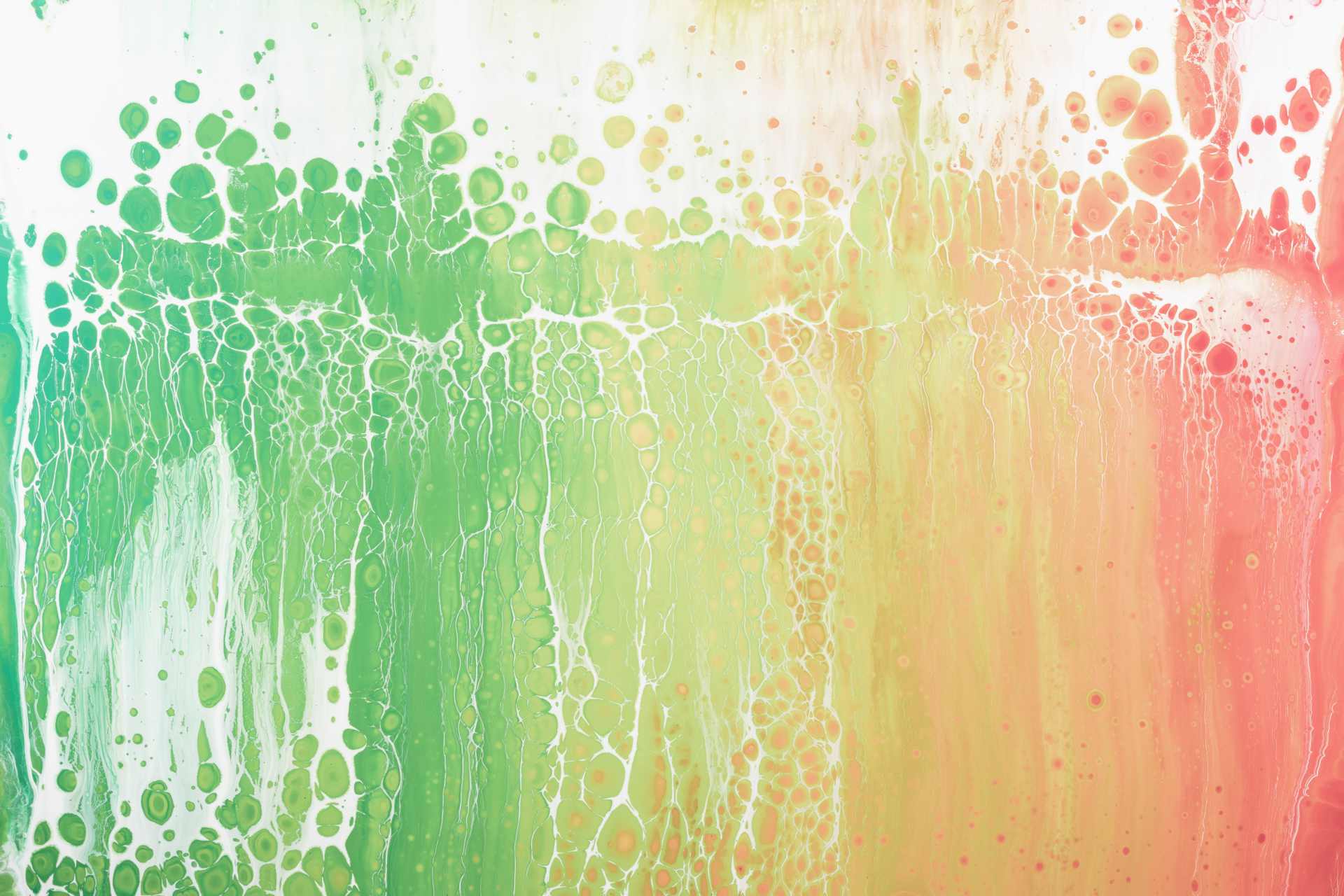 CYP
ACTO has a very active CYP division
Read about their work below and stay in touch!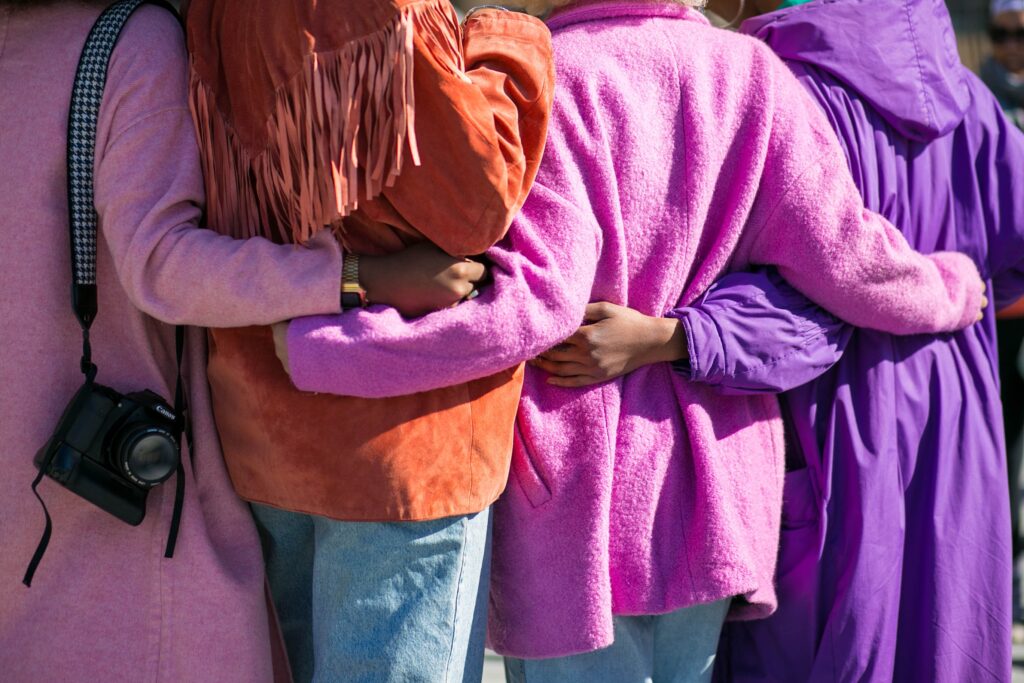 Events
The CYP division organise webinars four times a year. Find our more…
Next event March 25th get your ticket here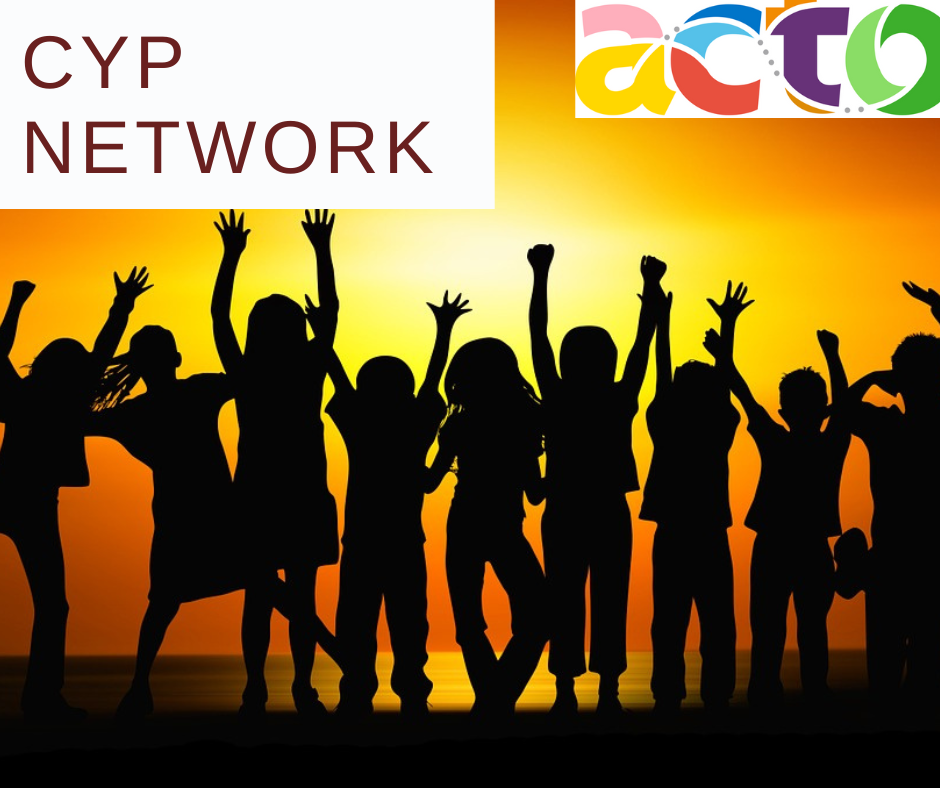 Get the CYP Newsletter
We also have a newsletter dedicated to CYP news. You do not have to be an ACTO member to get this newsletter. If you are an ACTO member and want to get this news please use the form to sign up for it as well.
[fluentform id="7″]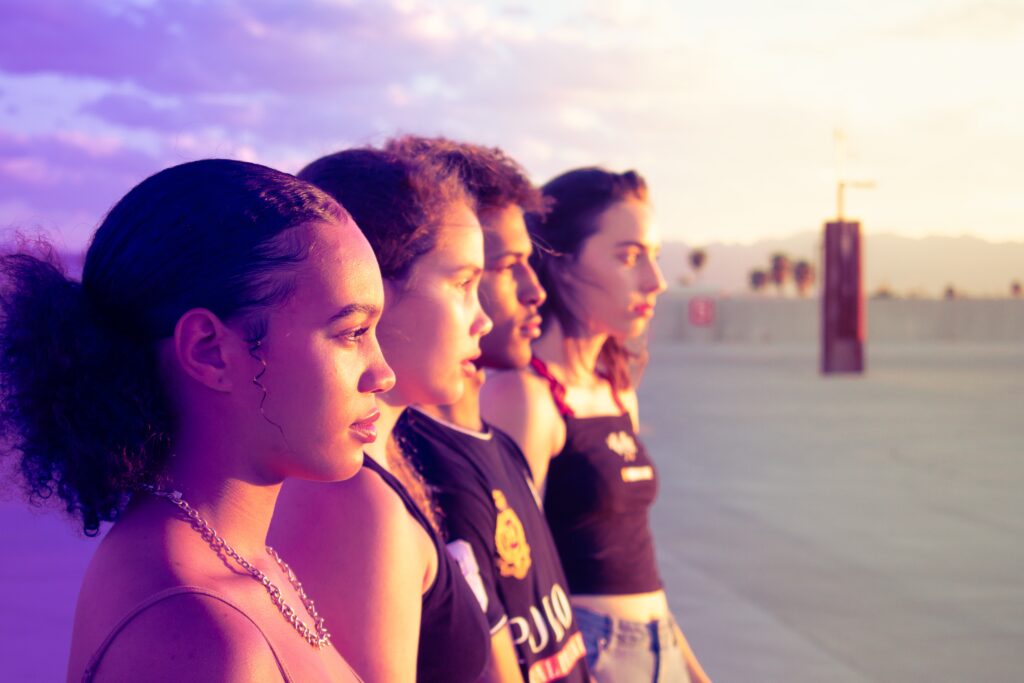 CYP working group
The CYP working group is very active. If you have something to contribute please drop us a line.