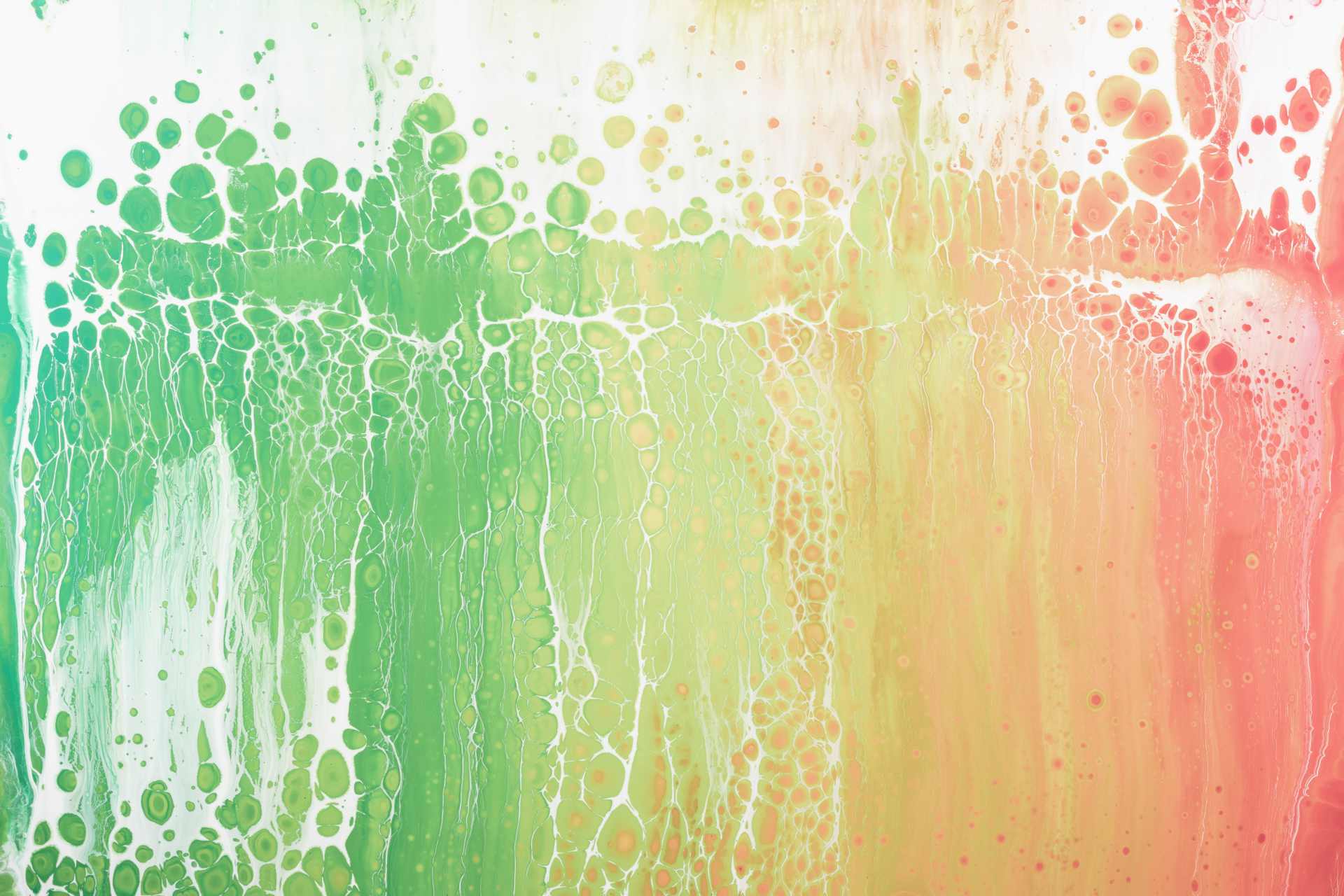 | Image | Title | Description | Link |
| --- | --- | --- | --- |
| | ACTO Members' List | Click on the link to see some resources to get emergency help | Find out more |
| | ACTO Therapists' Directory | ACTO's Directory of Online Therapists | Find out more |
| | ACTO Supervisors' Directory | ACTO's Online Supervisors' Directory | Find out more |
How to use our directories?
You can use these directories to find an online therapist or supervisor. All who are listed on our directories have training in how to work online. You can put your problem in the search box and a list of online therapists specialized in helping you will pop up.
Are there only UK based online therapists in the therapy directory?
No, our therapists are based worldwide. And you can also search on which languages they speak.
Are online therapists effective?
Yes research has shown that online therapy is just as effective as face to face therapy. And for some clients even more effective.
How does an online therapist work?
Online therapy can take many forms. Video, audio, email or text. You can see on the online therapist directory what our online therapists specialize in and then pick one that appeals to you.