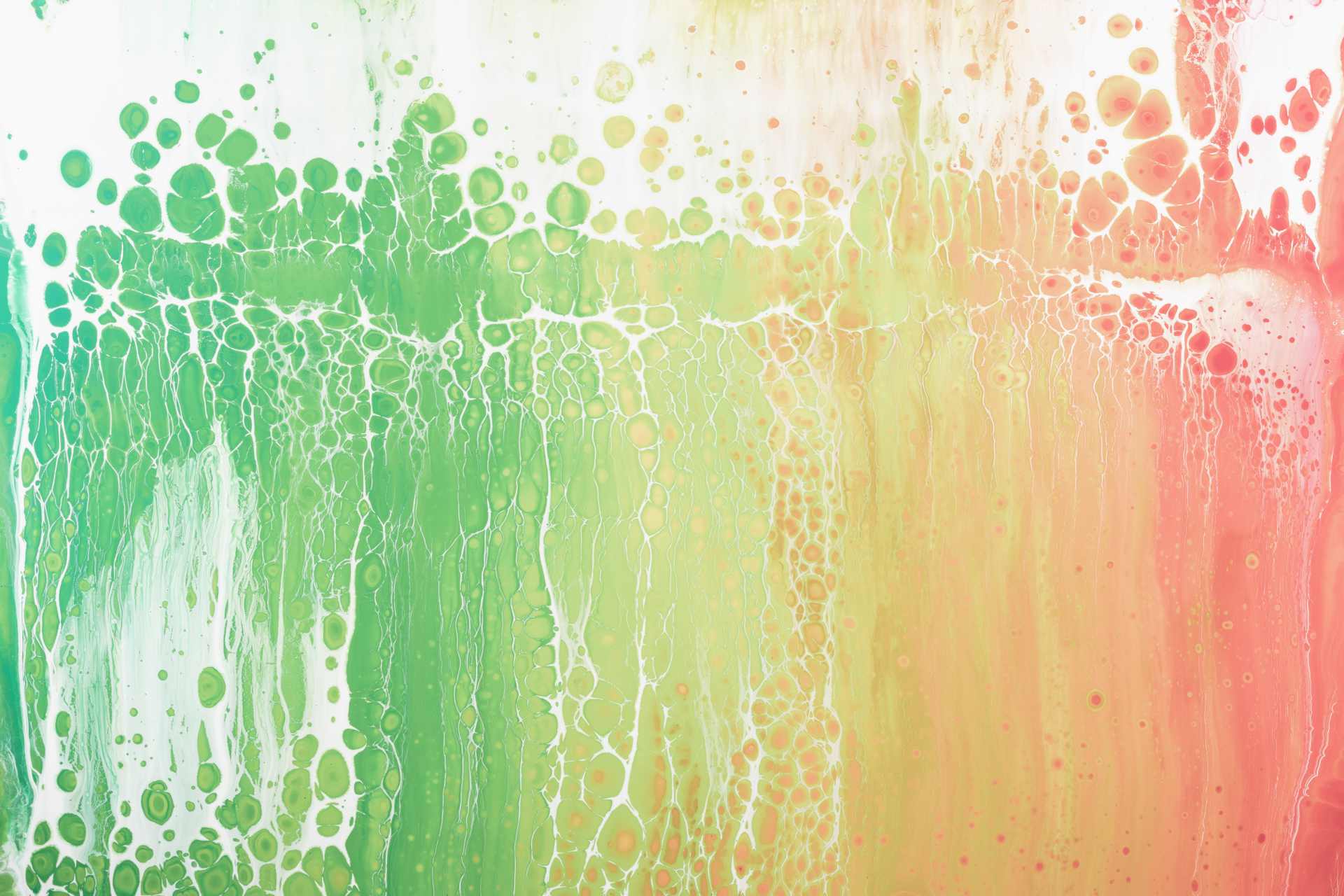 Continuing Professional Development
CPD & modular diplomas
Perhaps you have lots of experience and training in some areas, but need further training in others? CPD courses or a modular diploma may be the way forward.
Take a look at the courses from our Online Training Providers. Many of these offer CPD courses and some also offer modular diplomas.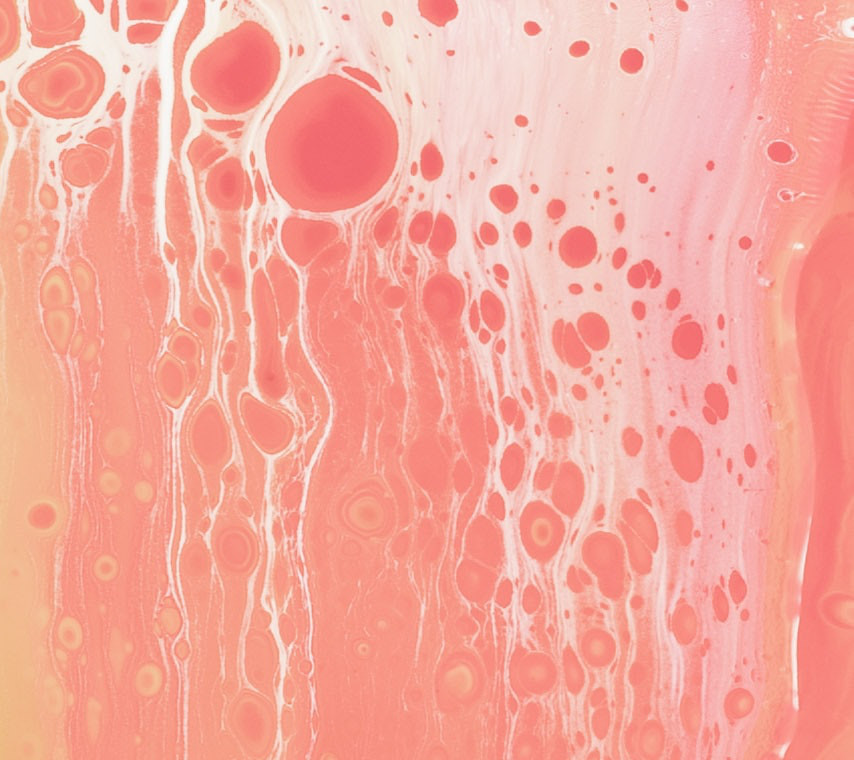 Examples
If your course only covered video/audio you may want to do a CPD course in working with text, email or avatar therapy.
If you want to work with CYP then some courses in that field may be really useful – like a safeguarding course.
Courses in how to conduct your practice in an ethical way are very important; think about a course in how to create your therapeutic will
With online therapy becoming so much more important in 2020, more and more CDP courses are being added by our training providers.
Keep in mind that we do not count CPD streaming and online conferences towards training hours. They can, of course, be used to count towards CPD hours for your core professional body.