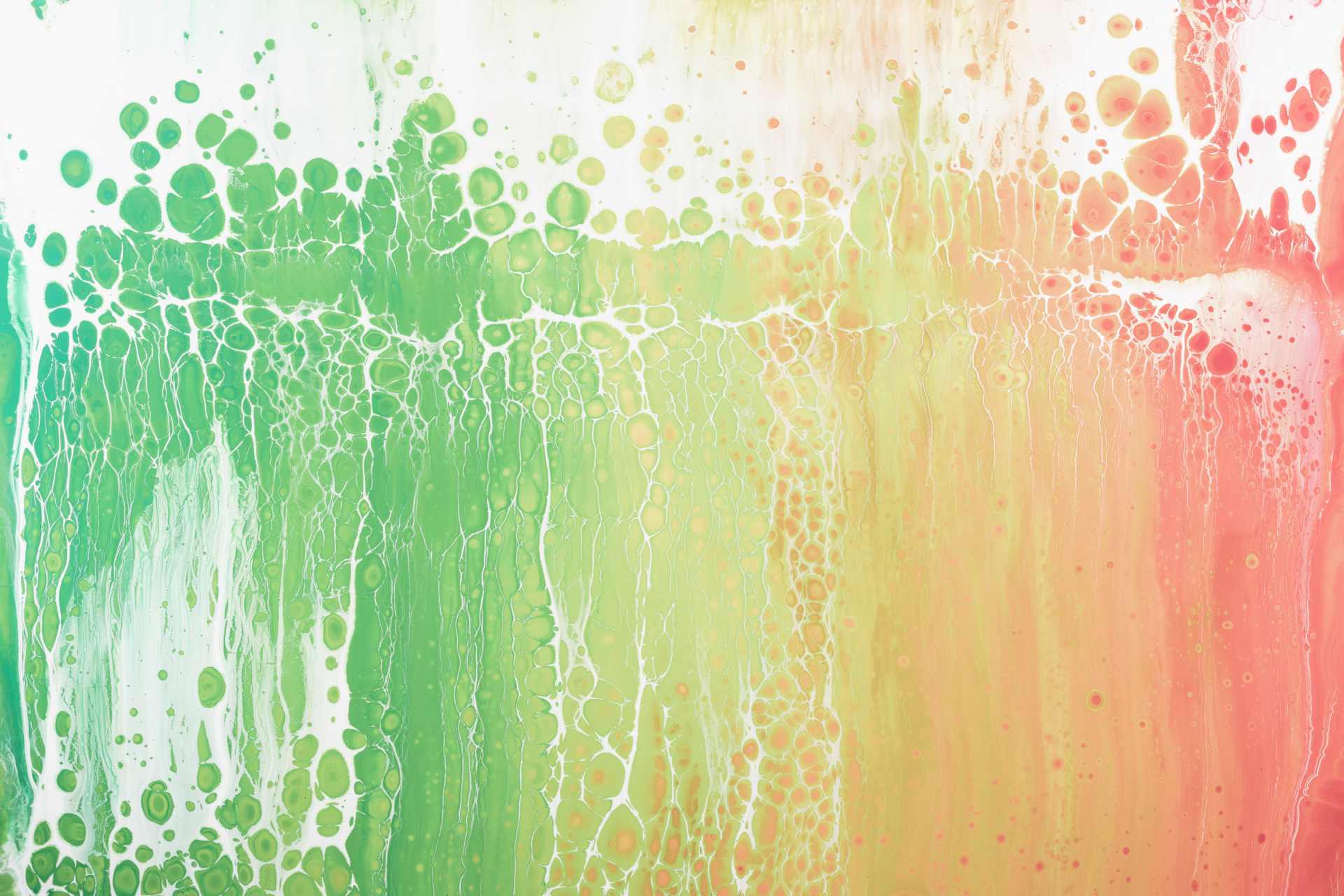 Membership Options
ACTO membership is open to a diverse range of individuals and organisations:
Psychotherapists and counsellors who are new to working online
Experienced and fully qualified online therapists and counsellors
Online Training Providers
Other organisations providing mental health and related services.
Being a member of ACTO gives you access to a full range of benefits; becoming part of an online community with access to various resources and information.
Therapists and counsellors can join as a Member and progress once the specific criteria are met for each stage. Once members have gained further experience and qualifications they are eligible for Professional Member and Senior Professional Member.
The Grandparenting route to ACTO membership is for therapists who have CPD and experience in delivering online therapy – but have not completed an ACTO approved training. It is also for ACTO members who wish to upgrade their Membership level.
ACTO membership is open to Students and those who wish to have Associate Membership.
ACTO membership is however open not just to individual practitioners working in online therapy and counselling, but also to Online Training Providers and Organisational Members.
Click to find out full information about ACTO's Membership Requirements.
If you would like to discuss further ACTO's membership options, please contact us.
Read more about our various membership options.
Image
Membership type
What it entails
Link

ACTO Member

Turn your hard-earned CPD into a vocational benefit.
By becoming an ACTO Level 1 Member you will join the community of specialist online therapists. You will:
Have access to the Membership areas of the ACTO site
Receive our newsletters and professional advice on online therapy
Be able to join the ACTO closed FaceBook group
Join in the conversation about online therapy
Reap the Membership Benefits of ACTO
Have full access to the ACTO International Database
Access the R&D online information hub (coming soon!)
Listed on the ACTO Register of Members

Find out more

ACTO Professional Member

Prove to your clients, your employers, your colleagues, that you are a highly skilled, professional online therapist.
Have access to all the membership benefits listed under Level 1 PLUS
Eligible for an entry in the ACTO 'Find a Therapist' Directory on the ACTO website
Eligible for ACTO working groups

Find out more

ACTO Senior Professional Member

Senior Professional Members of ACTO have proved that they have achieved the highest level of proficiency in online therapy.
Have access to all the membership benefits listed under Level 1 and Level 2 PLUS
Be admitted to the ACTO Professional Directory as a Senior Professional Member
Have an enhanced entry in the ACTO 'Find a Therapist' register on the ACTO site (if requested)
Be consulted on issues of significance in ACTO's area of expertise

Find out more

ACTO Student Member

ACTO welcomes Student Members
Who are in their final (clinical) years as a student therapist
Qualified therapists who are undertaking a course with an ACTO Online Training Provider

Find out more

ACTO Associate Member

ACTO welcomes as Associate Members professionals working in allied fields in mental health who have an interest in online therapy – including trainers of therapists, researchers, retired therapists etc.
Associate Members have access to the Members' area of the ACTO website and will receive newsletters, mailings, information etc.

Find out more

ACTO Grandparenting Route

The 'Grandparenting' route to ACTO Membership is for therapists who have CPD and experience in delivering online therapy – but have not completed an ACTO approved training. It is also for ACTO members who wish to upgrade their Membership level.
Find out more

ACTO Online Training Provider

If you deliver courses that you think meet the ACTO criteria to be listed amongst our traning providers please have a look on this page.
Find out more

ACTO Organisational Member

We recognise that there are many organisations interested in online therapy. If you feel your organisation would have something to contribute to the development of the profession and want to engage in the professional discussion, we welcome your membership. We offer Organisational Membership to a wide range of organisations, including therapist service providers, charities, professional indemnity insurers' etc. We invite you to contact us should you wish to discuss membership for your organisation'.
Find out more