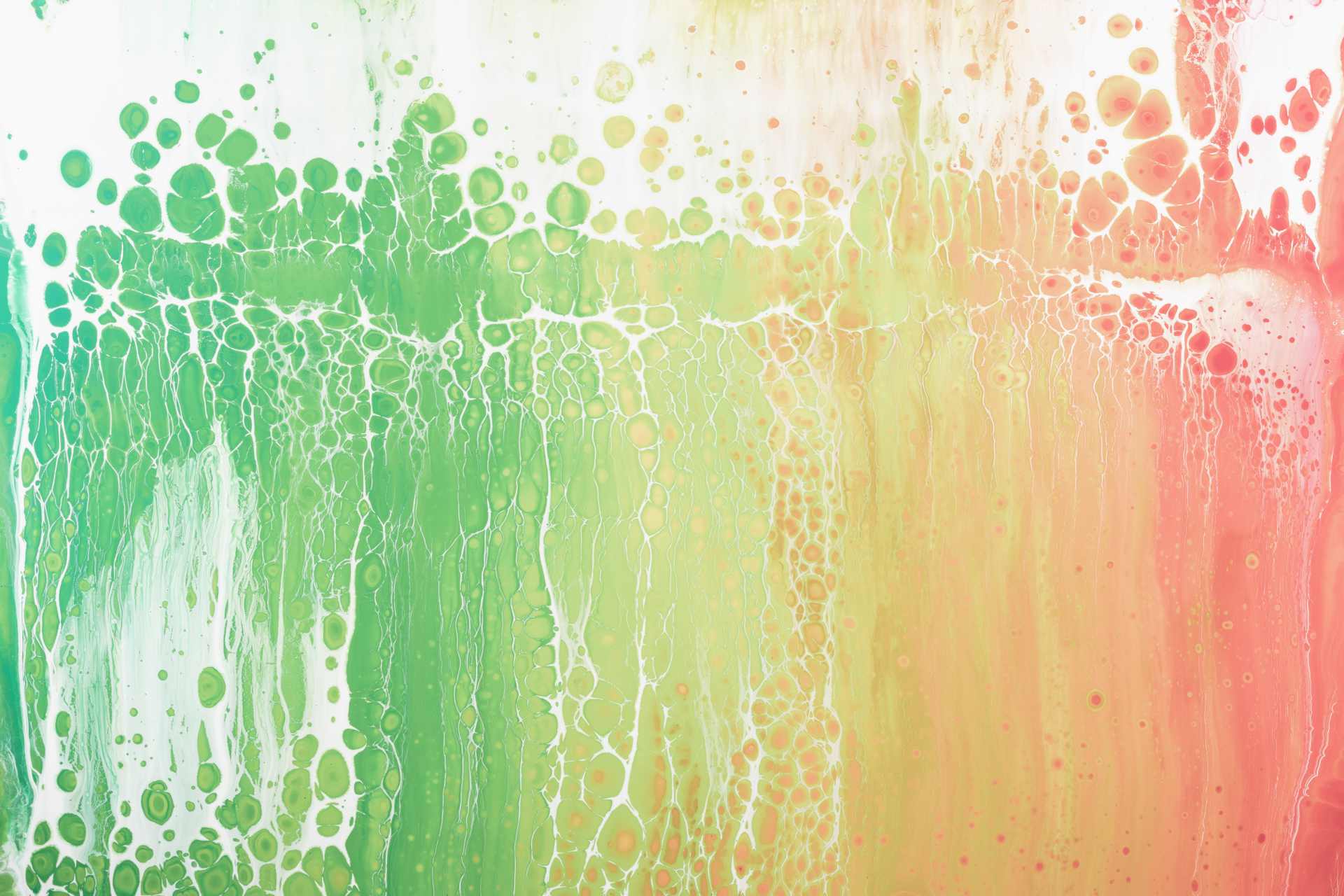 Contact
Your question will be managed by an appropriate director or the administrator.
Please understand that all ACTO directors work voluntarily so your question will be processed as soon as possible on this basis. ACTO's administrator works Monday-Friday mornings. We aim to respond to you within 48 hours, but please be aware that it might be longer when there are high volumes of emails in the inbox.
Contact
If you have a question for ACTO please fill out the form
Please read the following before submitting a question to ACTO:
Membership enquiries
Time for replying to enquiries is limited since all board members give their time voluntarily alongside usual working hours. To avoid any delay, please visit the information available Here or on the "Members" drop down tab where you will find comprehensive information of all membership options. If you do not find an answer to your query there, please use the contact form below
Training enquiries
ACTO is not a training organisation. Please see our list of approved training organisations.
To contact ACTO please fill in the form below or send an email to info@acto-org.uk for general information or admin@acto-org.uk for membership information
ACTO directors aim to reply within 7 days. But sometimes a reply needs input from more than one or two directors and will need to be taken to our next board of directors which we hold once a month. We will let you know if this is the case.