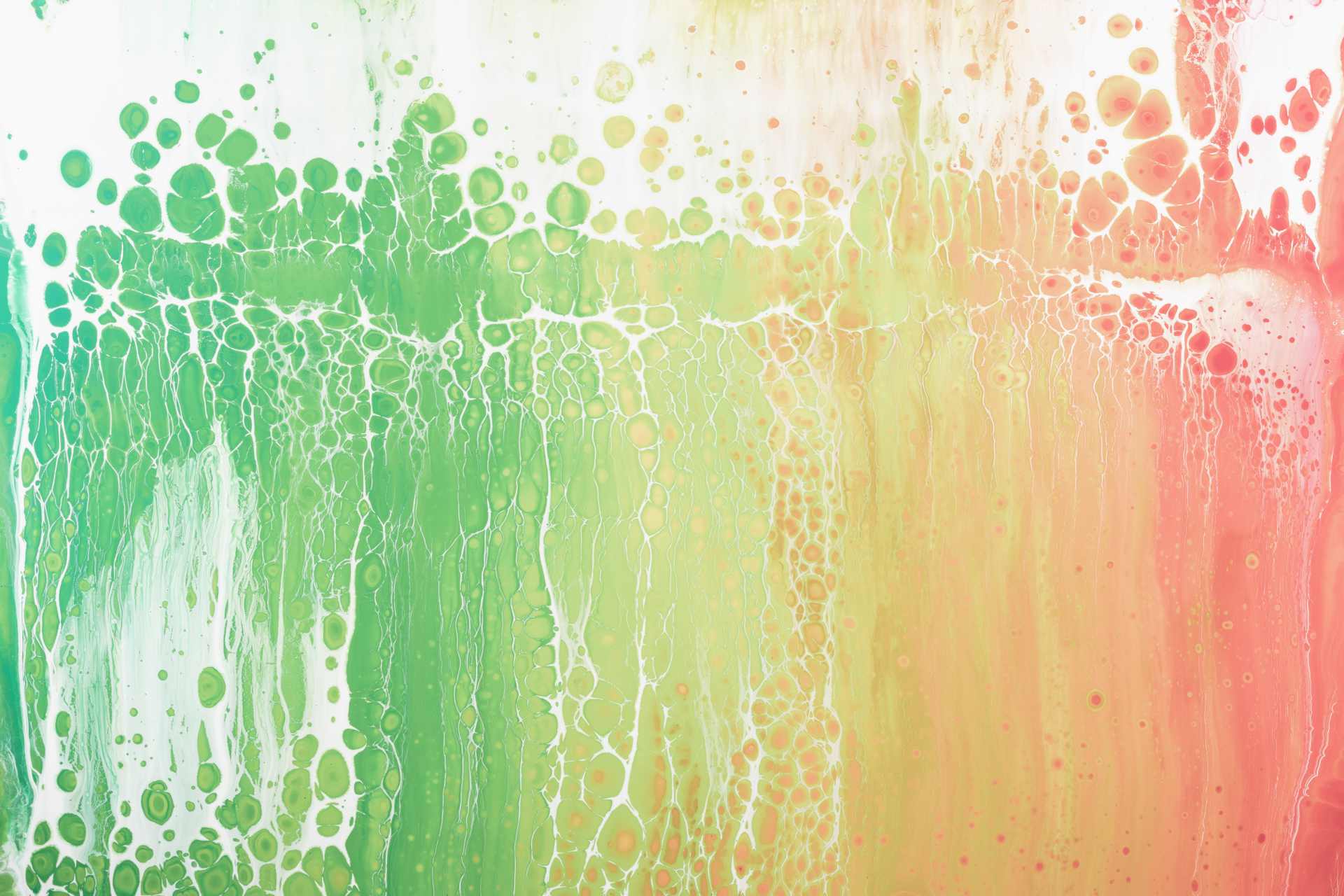 Why join ACTO?
Why join ACTO?
You are already a member of a F2F professional body so you may be thinking, "Why do I also need to be a member of ACTO?"
The pandemic required many therapists and counsellors to work online. For many, this was an abrupt decision to move their whole practice online; the need for knowledge and training was huge. Now, it is clear that online therapy has finally come of age.
And because of that, it has become abundantly apparent that:
Online therapy is, paradoxically, similar to and different from face-to-face therapy
There are different therapeutic, technical and theoretical considerations
Issues of risk assessment and management, assessment, contracting and legal and professional oversight, which need specialist knowledge
It is evident that there are both positive and negative indications for online therapy in its various formats.
ACTO has enabled many therapists to take their first steps in the online world and find the training that was right for them.
Why not join us?
You are not alone. Working online can be lonely. Be part of a community
ACTO has a much used closed Facebook group were you can interact with other members
We will keep you up to date on what is happening in the world of online therapy
We are adding organisational members who offer useful services for ACTO members
Some organisational members also offer discounts on their products
ACTO can help you develop a career path within training for online therapy
Our international department will help you with questions you may have in this field
Full access to the international database
Have access to the findings of our research (R&D) department
Discounted rates for ACTO conferences
How to apply
If you decided that ACTO is for you, please fill in the registration page
If you have any further questions please don't hesitate to contact us. Our admin team works hard to reply to all your questions. You can also find many of your questions on our FAQ pages.
Not sure which membership is right for you? Please have a look at our handy reference sheet below.