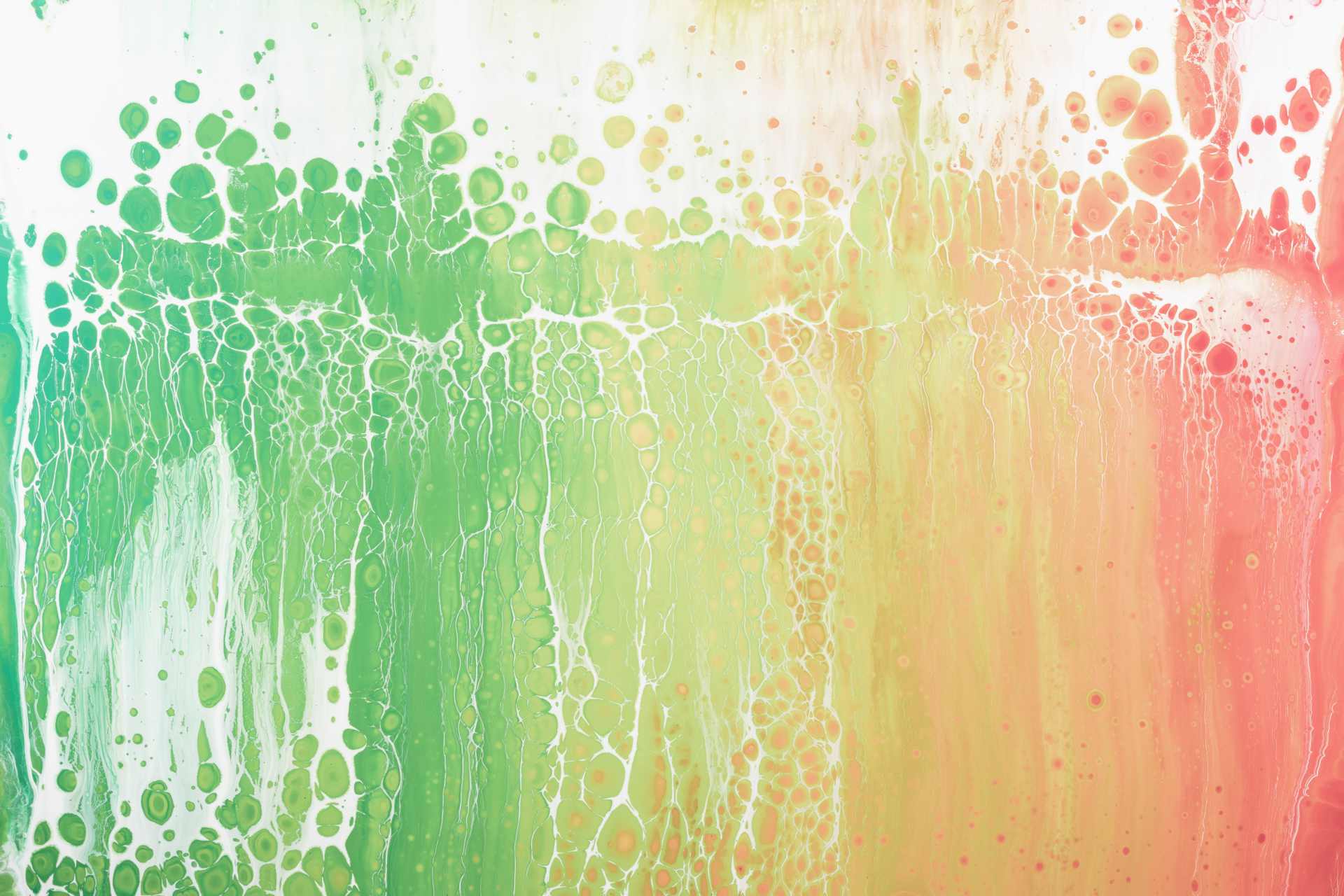 How to choose an online therapist
How do you choose a therapist from our directory?
Especially if this is the first time you have searched for an online therapist we realise that this is something you want is very important to you. You want to find the right match for you.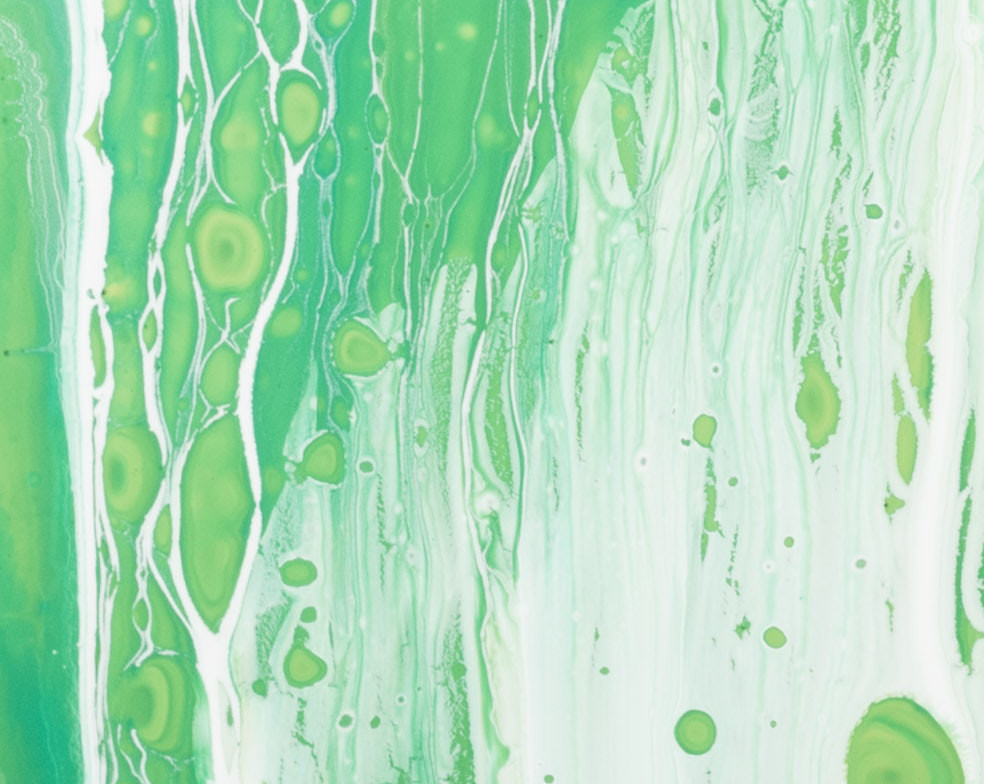 What can I search for on the directory?
Name (If you already have someone in mind or someone was recommended to you)
Specialty (eg someone specializing in depression)
Language (We are international so if English is not your native language we may still have the online therapist for you)
Form of online therapy used (Video, Audio, Chat, Email)
Core training of therapist (eg counselling, psychotherapy, person centred, psychology, CBT etc)
Specialized in working with Children and Young People
Photo
'CLICK AND CONNECT'
Once you have selected therapists that appeal to you, you can click through to their own website to find out more about them. And you can send them an email to see if they can work with you.
Many therapists offer a free or reduced rate assessment or 'getting to know you' session to see if there is a mutual feeling of wanting to work together.