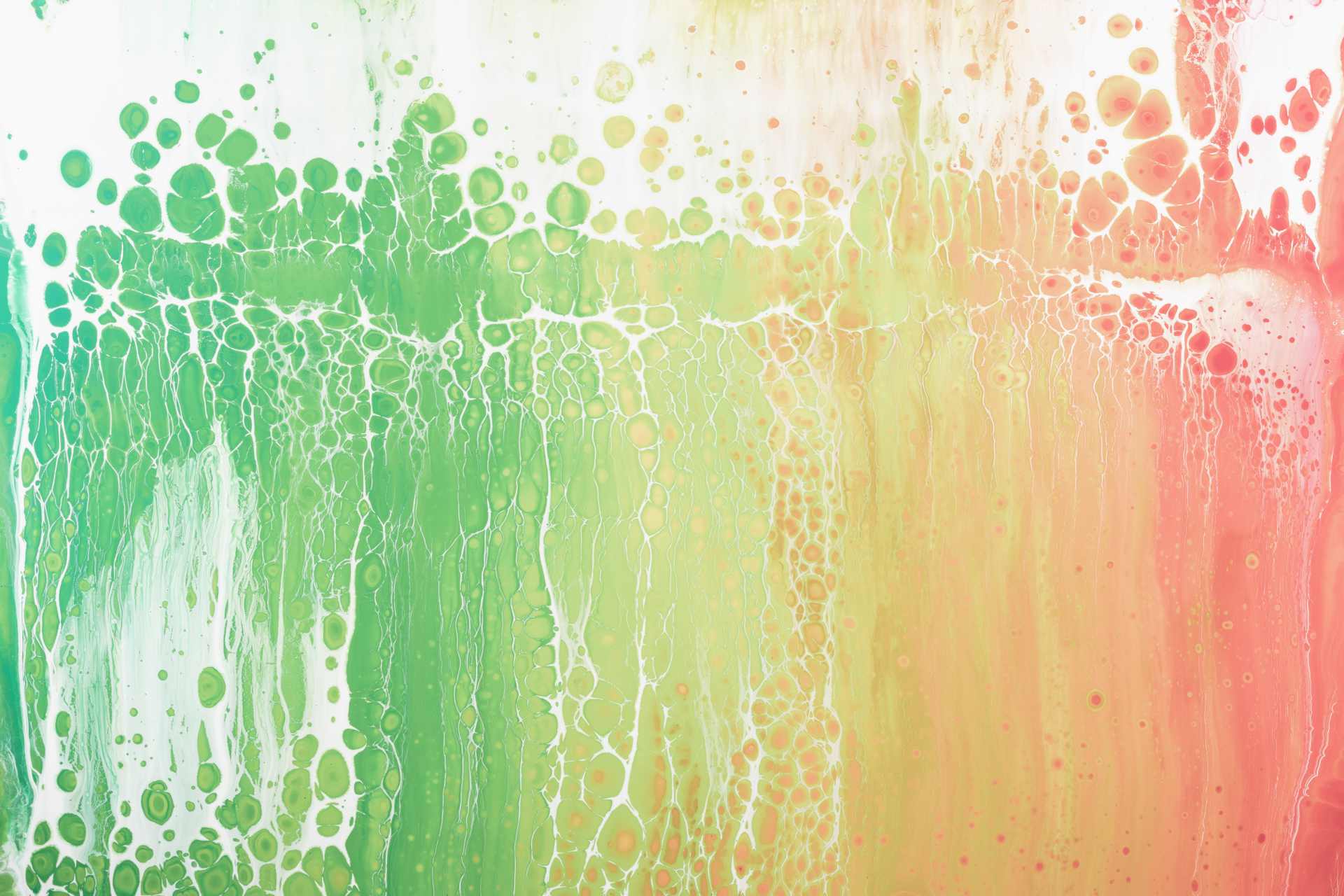 ACTO Advertising Policy
Principles
ACTO is an organization created to support its members in the development of the profession, which includes the promotion of training courses and Continuing Professional Development (CPD) opportunities.
The ACTO Board of Directors has developed this policy to create a clear process for members to advertise their training courses and CPD events on ACTO's social media accounts and websites.
All events will need to be signed off by a member of the Board of Directors. If the Media Director has any doubt about an advert this will be directed to the next ACTO Board of Directors meeting for a final decision. The ACTO Board's decision is final.
ACTO does not endorse or approve any of the individual training courses or events advertised. These are created independently of ACTO by ACTO members or other relevant parties paying to advertise. ACTO reserves the right to refuse to advertise any course or event that is deemed inappropriate or unsuitable for this organisation to publicise.
ACTO's Board of Directors will review the pricing on an annual basis and fees may be increased at this time.
Once an event or course has taken place it will be archived in a past events page to allow interested parties to see the range of events that have been offered. This will increase the potential for future participants as they are able to contact the provider to ask when this event will be run again or request an event is repeated.
We only accept events that relate to the digital aspects in and around therapy.
Pricing
ACTO members may advertise an event or course for £10 per event. This is one payment to cover advertising a single event or course on ACTO's website event page, open Facebook page, and social media accounts.
Non-ACTO members may advertise for £25 per event.
Each event or course can be advertised with a maximum of 60 words plus hyperlink. If a logo is submitted, then the hyperlink will also be attached to the logo. The member may include a logo in their advert, maximum size 170 pixels, and the resolution no more than 150 pixels per inch. The logo file size should be a maximum of 1 MB.
The advert will need to include the title of the event, date(s), duration, and company or individual name.