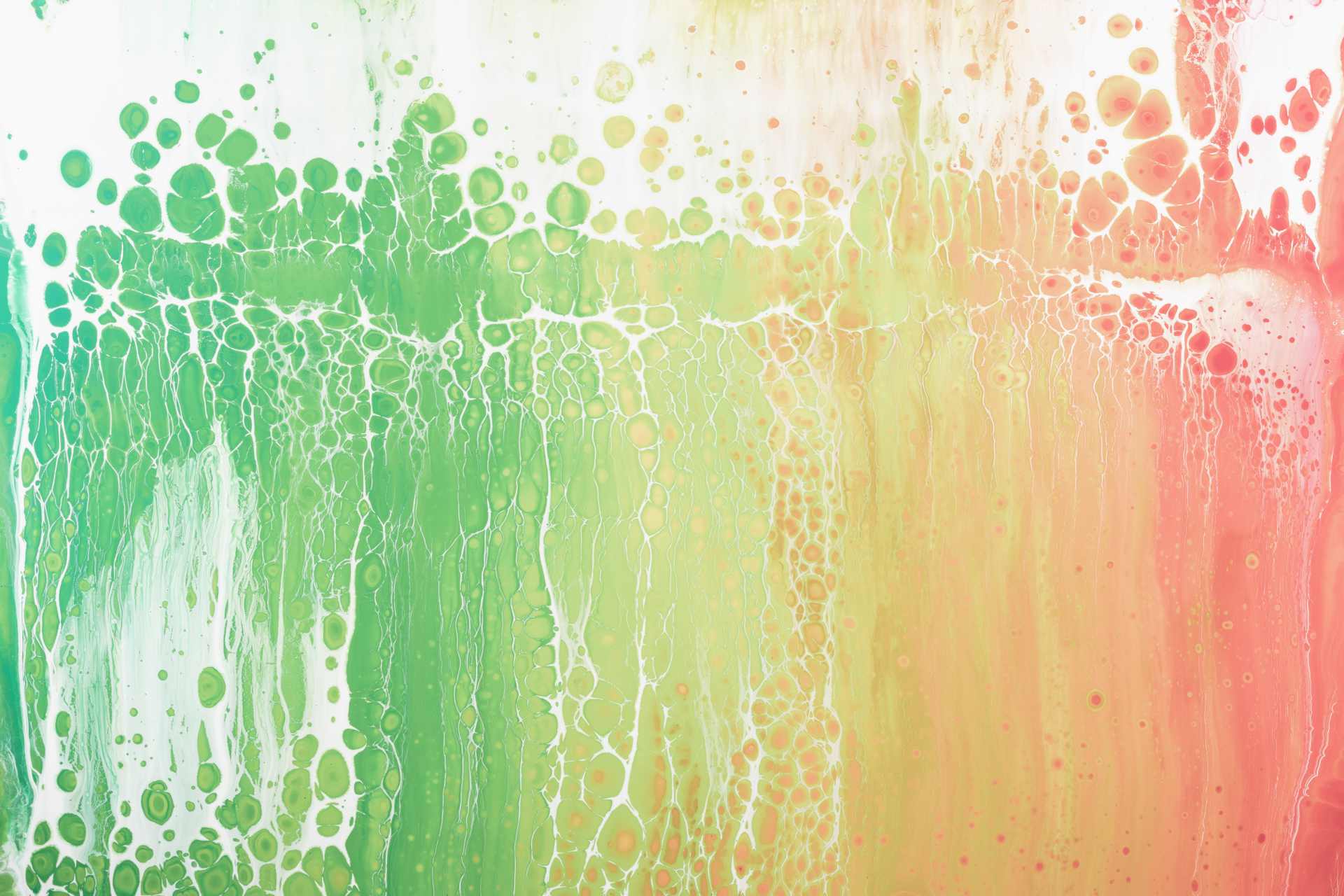 What is online therapy ?
Online therapy may be completely new to you – although during the pandemic of 2020/21 we did see an increase of online therapy.
Online therapy is conducted remotely, either online or by phone – and not Face to Face (F2F) where therapist and client are in the same room.
Online or phone therapy has been conducted for many years now – over 20 years for online work – and is well-validated by research. In fact, some people find online therapy more effective than F2F. And of course, there are some who are unable to visit a therapist in person or who wish to access a specific therapist or type of therapy not available locally.
WhAT forms are there?
Video. This resembles F2F the most as therapist and client can see each other on a video screen. It depends on the internet connection how well this works.
Audio. This can mean through a computer with the video turned off or through the telephone.
Text chat. Through a computer where client and therapist text chats in real time.
Email. The only form where you do not get an instant reply. The therapist and client send each other emails. It gives both the opportunity to think about replies and you can reread everything that was discussed.
Other forms of online therapy are emerging – such as avatar therapy. ACTO keeps up-to-date with these, as they develop
How do acto therapists work?
This depends on the training they have done. In our directory you will see tick boxes where therapists can indicate what they are trained in.
Some therapists may be trained in all four major forms of online therapy but not offer all forms.
You can be sure they have received training in working with the forms they have indicated.
Have a look at our directory of qualified online therapists