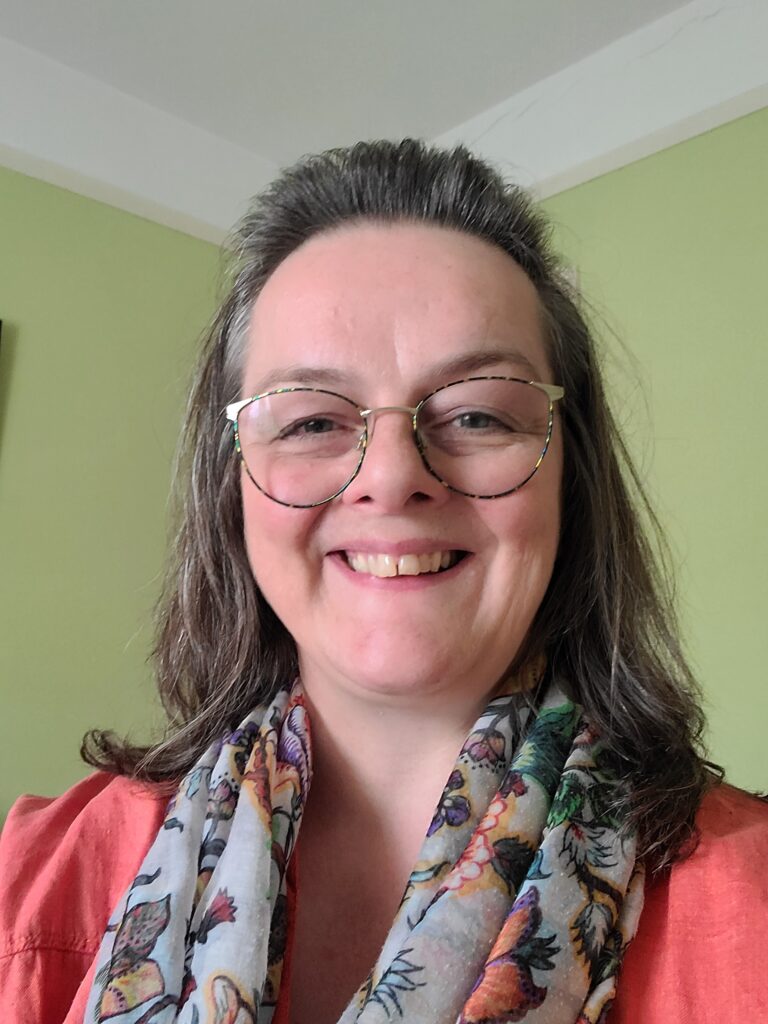 Director without Portfolio
My name is Karen Frodsham; I am a counsellor and supervisor. I'm a passionate advocate for safe, effective, professional online therapy and supervision. As an enthusiastic Gestalt counsellor I have found my niche working online and am excited by the opportunities this way of providing therapy brings.
My career began in the NHS as a nurse and midwife before I trained as a counsellor qualifying in 2000. Over 20 plus years of counselling, my experience is broad having worked alongside a wide variety of clients in a maternity unit, GP surgeries, a charity, employment assistance programmes and private practice. I now focus on private practice offering supervision to therapists, trainee supervisors and those working in education.
The global pandemic of 2020 led me to complete BACP recommended training to work online and I then did further training with safe online practice in mind. I enjoy working online with clients and supervisees, giving a voice to those who may not be able to access face to face counselling, or who prefer online therapy.
I enjoy singing, leading the music team at my local church as well as being a member of a barbershop chorus.
I bring to the board an enthusiasm and joy for online therapy. I have a desire to see therapists celebrating the different opportunities available for clients with online therapy, to value them alongside our face to face colleagues. I see that as a profession, we can truly offer a genuine choice for all those wanting to access therapy and supervision.