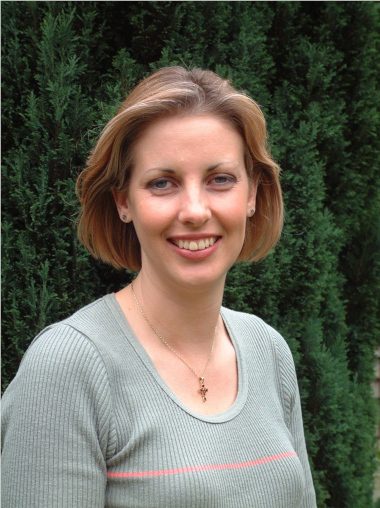 Finance director
I trained as a counsellor about seven years ago after a twenty-year career in Management Consultancy working with large corporations internationally, specialising in Supply Chain, Working Capital Management and process reengineering.
I now run Arboretum Counselling and Coaching, a private practice offering counselling, coaching and supervision working with private individuals, large corporates, Employment Assistance Providers, a women's aid charity and schools. I have a special interest in working with neuro-diverse clients, particularly those with autism; and working on-line allows more connections in this area.
I am passionate about working online and saw a natural affinity with the ethos of ACTO. I hope to offer the organisation skills and experiences from my commercial background and international work. I began as a Director Without Portfolio as I settled into the organisation, but my role has now developed to International Director.
In my leisure time, I am a keen amateur potter, enjoy playing the piano and walking my Pets As Therapy (PAT) dog, Hector.