Workshop with Sally Evans and Andrew Reeves
This workshop is the first in a series which is focusing on working with Children & Young People online and is a collaboration between ONLINEVENTS and ACTO.
About this event
In this 2 hour workshop, there will be input from Sally and Andrew as they share their learnings and experience of safeguarding while working online.
There will also be time for Q&A to meet the learning needs of the group and small group work so that the wisdom that is accumulating in the community of Children & Young People practitioners can also be shared.
ACTO is building a division focussing on the online work of CYP therapists. This event is part of our commitment to growing a network of CYP online practitioners who work to share experience and develop best practice working with Children and Young People online.
This workshop will be recorded and you can use the ticket function to pre-purchase the recording before the event. This will be useful for colleagues who are not able to attend the event live and also for those who attend the event live and want to watch again. It will be available for ACTO members in the ACTO members' area.
This workshop will be hosted on the Zoom meeting platform where we will use our camera and microphones to interact with each other as a group.
To support practitioners in this time of extraordinary circumstances we are offering access to this group for a self-select fee.
The self-select fee is a radical inclusion policy to open learning for all colleagues. The guide price for this event is £20.00, however, we appreciate that income varies greatly in different locations and circumstances. Please contribute what you can to help us maintain inclusive professional training.
All the colleagues at ONLINEVENTS and the presenters we collaborate with are committed to working in a manner consistent with the BACP Ethical Framework, which can be accessed on the link below. When registering for this event you are agreeing to be present and interact in a manner that is consistent with this Framework.
https://www.bacp.co.uk/events-and-resources/ethics-and-standards/ethical-framework-for-the-counselling-professions/
Workshop facilitators
Andrew Reeves
Dr Andrew Reeves is a Professor in the Counselling Professions and Mental Health, a BACP Senior Accredited Counsellor/Psychotherapist and a Registered Social Worker.
His practice experience spans over 35 years, when he first trained as a Samaritans volunteer at 18, before moving into social and work therapy. His research focus in working with risk in therapy, having experienced the suicide of a client during his training. Since then, he was published extensively in this area. He is previous Editor-in-Chief of Counselling and Psychotherapy Research journal, past-Chair of BACP and is Chair of the York St John Advisory Board Counselling and Mental Health Research Clinic. He supervises mostly doctoral research in counselling, psychotherapy and psychological trauma.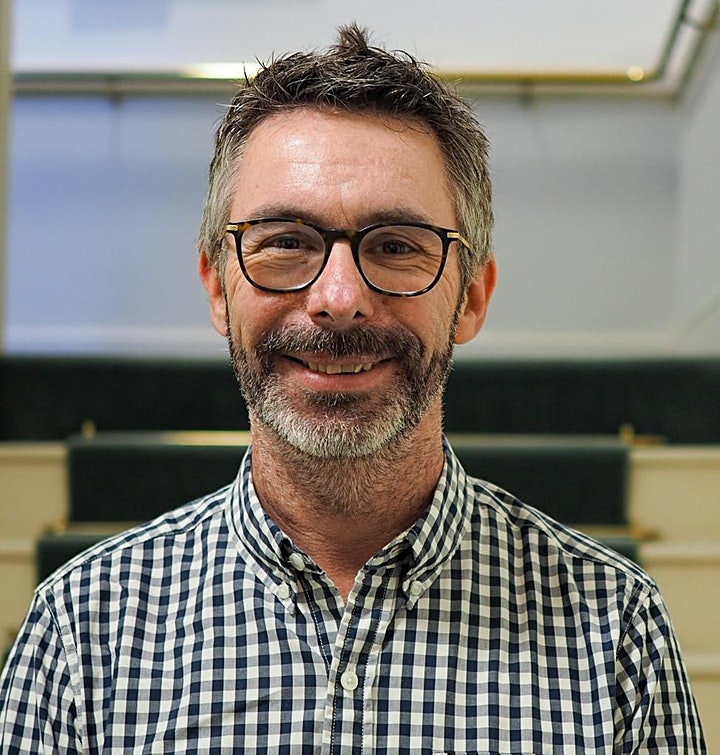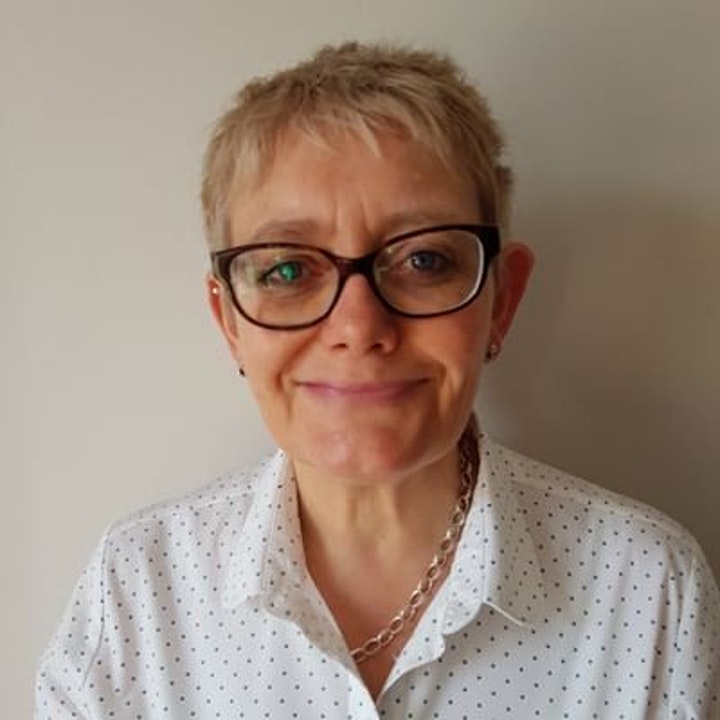 Sally Evans
Sally Evans is a Certified Transactional Analyst psychotherapist with an MSc in Psychotherapy and UKCP registered. Graduate of OTI – Cyber Therapist and Supervisor and ACTO member on both the Therapist and Supervisor registers.
Sally has over 25 years' experience of working with CYP, both in person and remotely at KOOTH.com where she was employed as the Clinical Lead. She has presented at UKCP, BACP, & OCTIA conferences on the topic of counselling CYP online and is the author of several articles on the subjects of CYP in Cyberspace and Suicide Ideation in Cyberspace. She was a member of the original BACP Expert Reference Group, which drew up the counselling competencies for "Working at a Distance." She is an independent therapist, supervisor/consultant, and trainer, and can be contacted on sallyevanstherapy@protonmail.com.