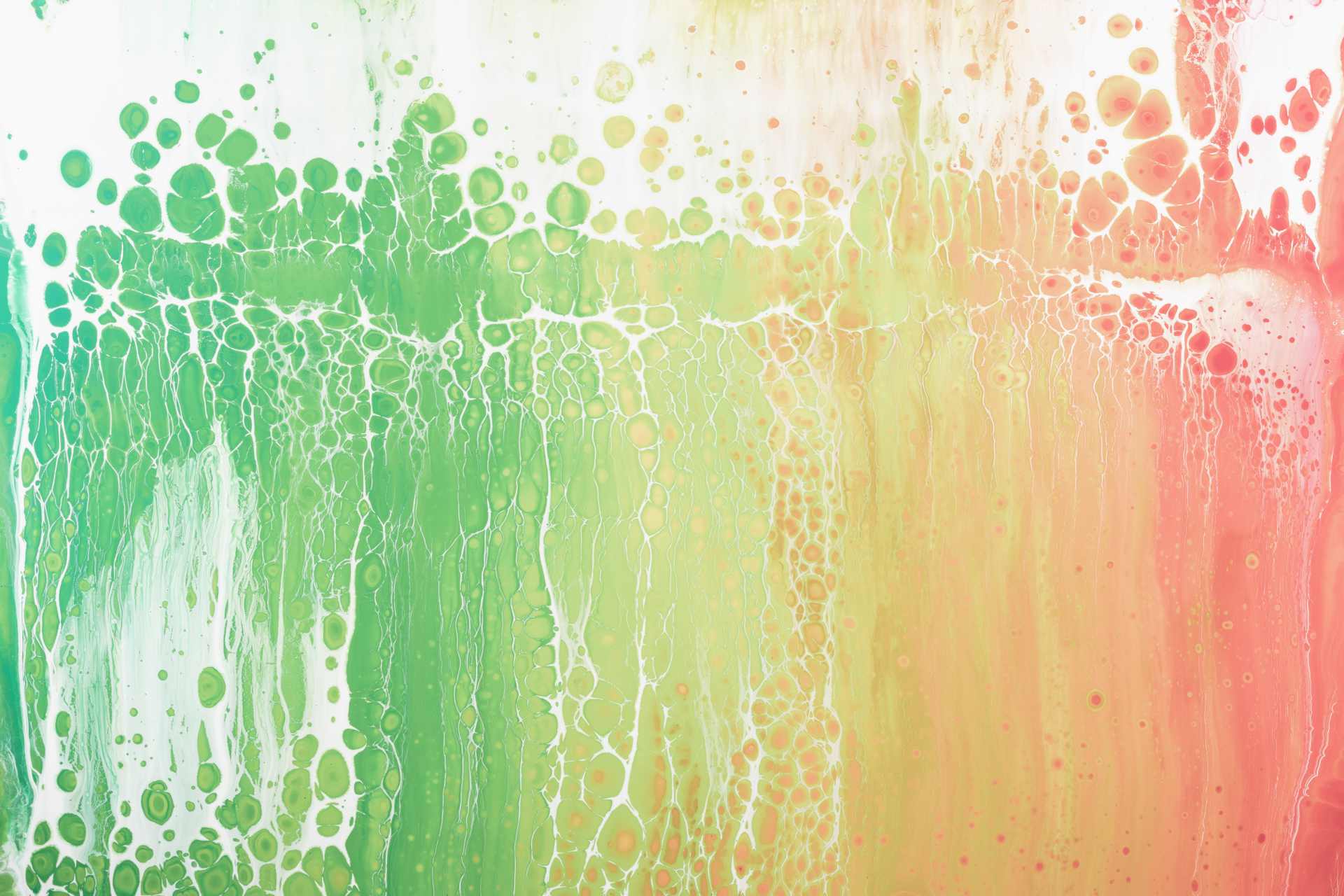 Reflections on this year's ACTO conference
Reflections on this year's ACTO conference
Evidence-based research and high standards of practice are more important than ever,
says Kiren Sweetman
Kiren Sweetman is a person-centred counsellor and a registered member of the British Association for Counselling and Psychotherapy (BACP). She is also a director of ACTO. In this article, Kiren reflects on the ACTO conference held in November 2022.
Friday evening's panel discussion: taking stock
On the Friday evening there was an interesting and thought-provoking panel discussion involving many of the founding figures of online therapy. At the end of the discussion, a short debate took place on the subject of taking stock and consolidating our work.
This talk made me think about my own experiences.
After qualifying as a counsellor, I felt that I needed to get as much CPD under my belt as possible and to do as many workshops as I could. Actually, now I feel that it would have been far more productive to just reflect on my existing learning, and to refine that rather than rushing towards new training. I wish I had known this sooner.
Adult Autism: Unexplored Territory
I found that the presentation on autism by Vauna Beauvais and Eoin Stephens has really peaked my interest in finding out more about neurodivergent clients. The comparison to being left-handed in a world geared towards right-handed people really hit home for me.
Music Imagery Therapy – Helen Mason
I knew nothing about Music Imagery Therapy before the Conference and was fascinated about how music can be applied to the therapy space, and how imagery may assist clients and the therapeutic relationship.
Overall reflections
I was pleased that the Conference focused in some part on innovation and creativity but it also emphasised the need for evidence-based research – and for high standards of practice moving forwards.
Well done to the presenters and organising team. It was a highly productive event and extremely informative. I can't wait for next year's conference!
Kiren
Missed this year's conference?
You can view the full recording of the workshop at your leisure for just £24.99 (ACTO members: £20).
Come back to the recording at any time and pick up where you left off.
Watch the video as many times as you wish to deeply embed the learning.
View the whole video to access a Continuing Professional Development (CPD) Certificate. The Certificate is proof of your commitment to continuing and deepening your learning as a practitioner.