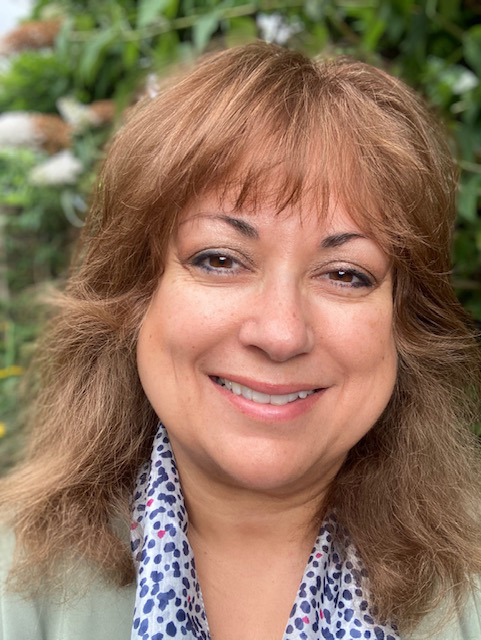 Director without portfolio
I am a person-centred counsellor and registered member of the British Association for Counselling and Psychotherapy (BACP).
I joined ACTO in 2020, during the Covid-19 pandemic. Up until that point I had been working face-to-face with clients, but the pandemic forced many of us to consider how to best support existing and new clients through periods of lockdowns and uncertainty.

ACTO came to my attention as a professional body who provided membership options to therapists who were keen to demonstrate standards and competencies aimed at keeping clients safe and providing them with a level of confidence and peace of mind.

I now work exclusively with online and telephone clients.