Join us for a FREE webinar with insurance expert Steve Johnson
March 2022 sees the start of ACTO's monthly webinars series. The webinars will be free for members – and this first one is free for anyone to join.
For the first webinar, ACTO are delighted that Steve Johnson has agreed to share with us his experience as an insurance broker.
About Steve
Steve has been an insurance broker all his working life. For the last 34 years he has specialised in professional liability insurance for the psychological professions including counsellors and psychotherapists – and has been involved with online therapy from its very beginnings. Steve ran Oxygen Insurance from its launch in 2010 until he left last year to join Partners& Insurance where he has been working on a new insurance facility which will be ready for launch next month. The brand name will be… &Breathe.
About the Webinar
The questions we are asked most often at ACTO revolve around insurance issues. The session will cover the challenges of working across borders including data protection laws, financial sanctions, regulation, insurance and local infrastructure.
Steve is very happy to answer any questions you may have; however it is helpful if you could send them in to us beforehand. You can do so by leaving a comment on this post.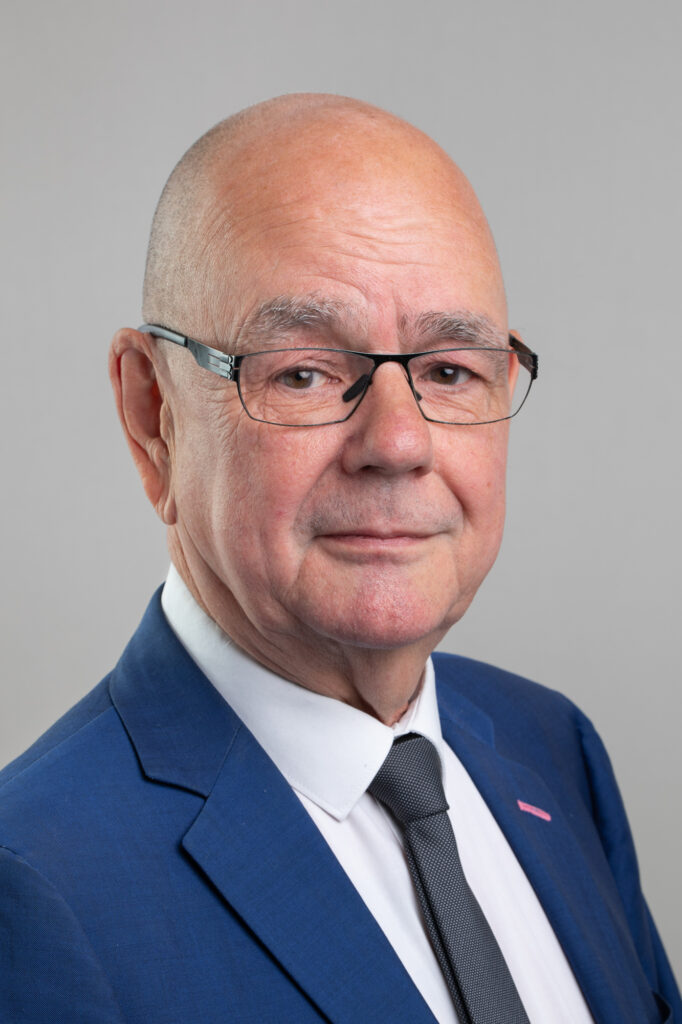 When and where?
March 25th 2:30 PM on Zoom. Please register through eventbrite and you will be sent the Zoom link.