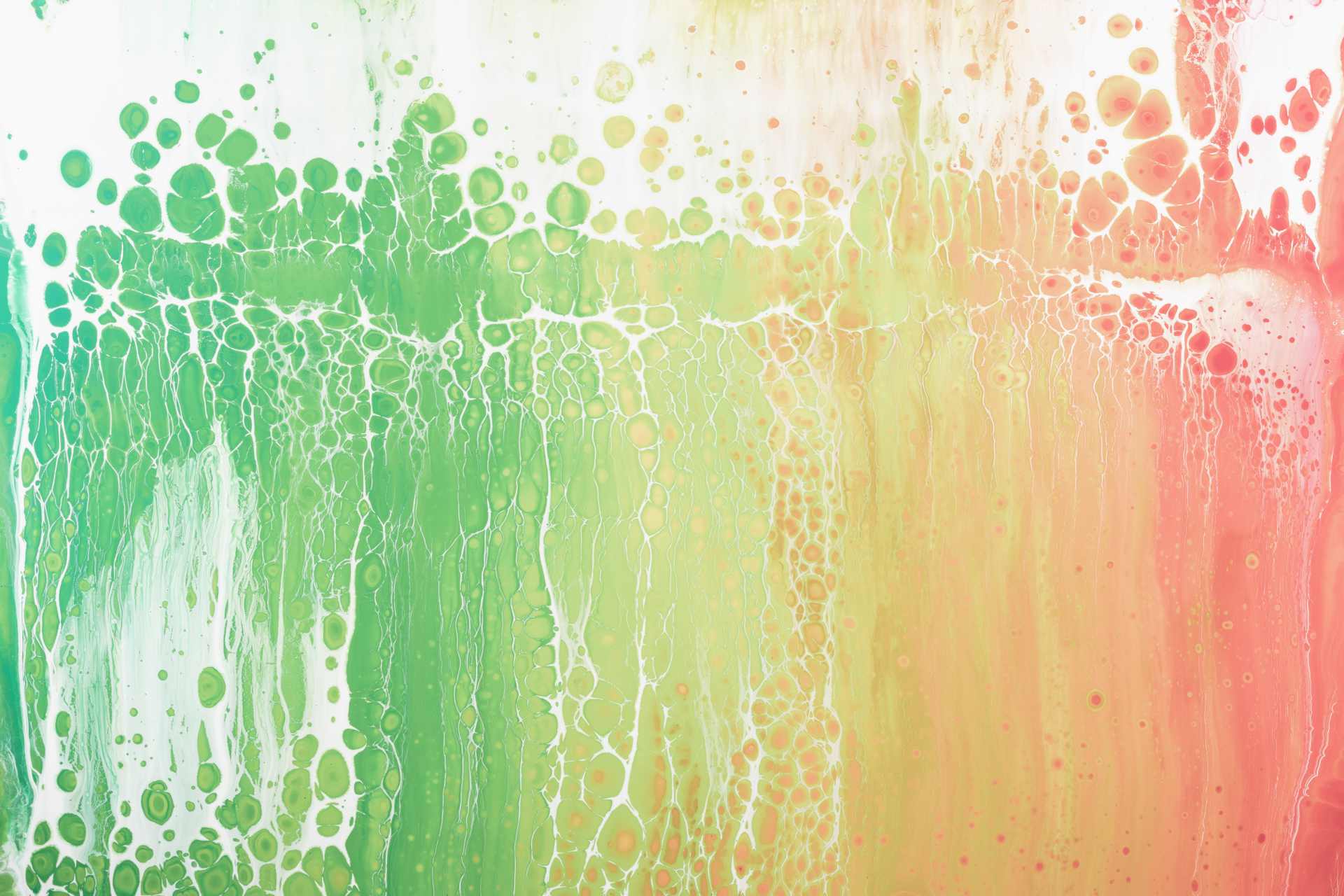 Template Directory Entries
Reminder: this is only to be completed by Professional and Senior Professional Members.
You may wish to use this as a template and complete and save, before copying and pasting into your online profile. This way, if you lose any data or forget to 'update profile' you won't have lost all you have written. Just copy and paste it back in.