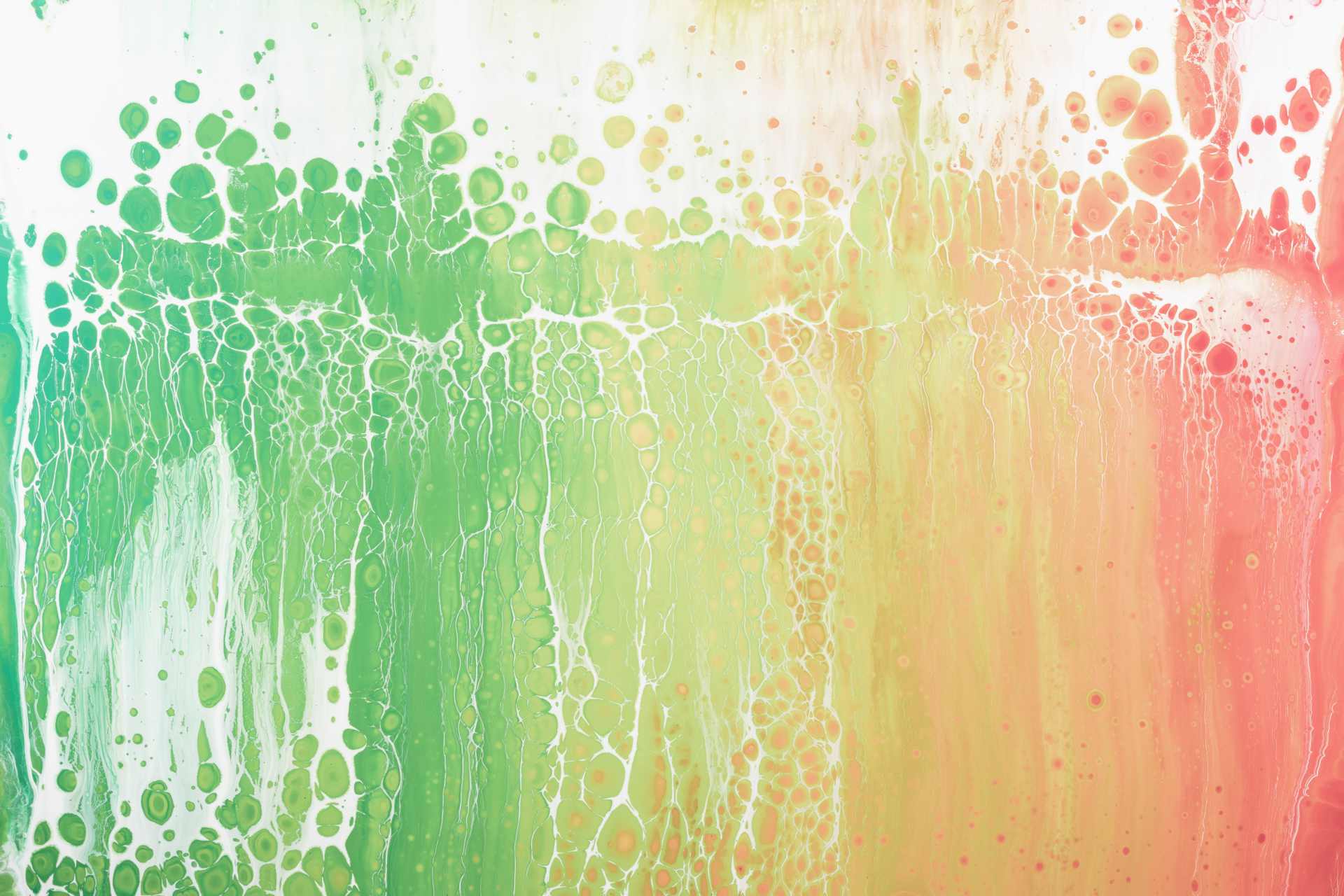 Thames Medical Lectures
Thames Medical Lectures has existed since 1997 and has always embraced the use of new technology to enhance both the teaching and delivery of therapeutic process. We have taught more than four thousand medical students in that time. We took our training fully online during the pandemic, and will continue with a blended approach to tuition which allows us to teach worldwide.

By working with the 'Tomorrows Doctors' programme we encourage medical practitioners to be aware of all the talking therapies and the potential for their patients to use these services online.
Furthermore Professor Ursula James one of the Thames medical lectures team has shared a series of podcasts on hypnosis.  HypnoSOS (Hypnosis for mental health – mini sessions for use in crisis) which is for both for healthcare givers and the public for you to access.