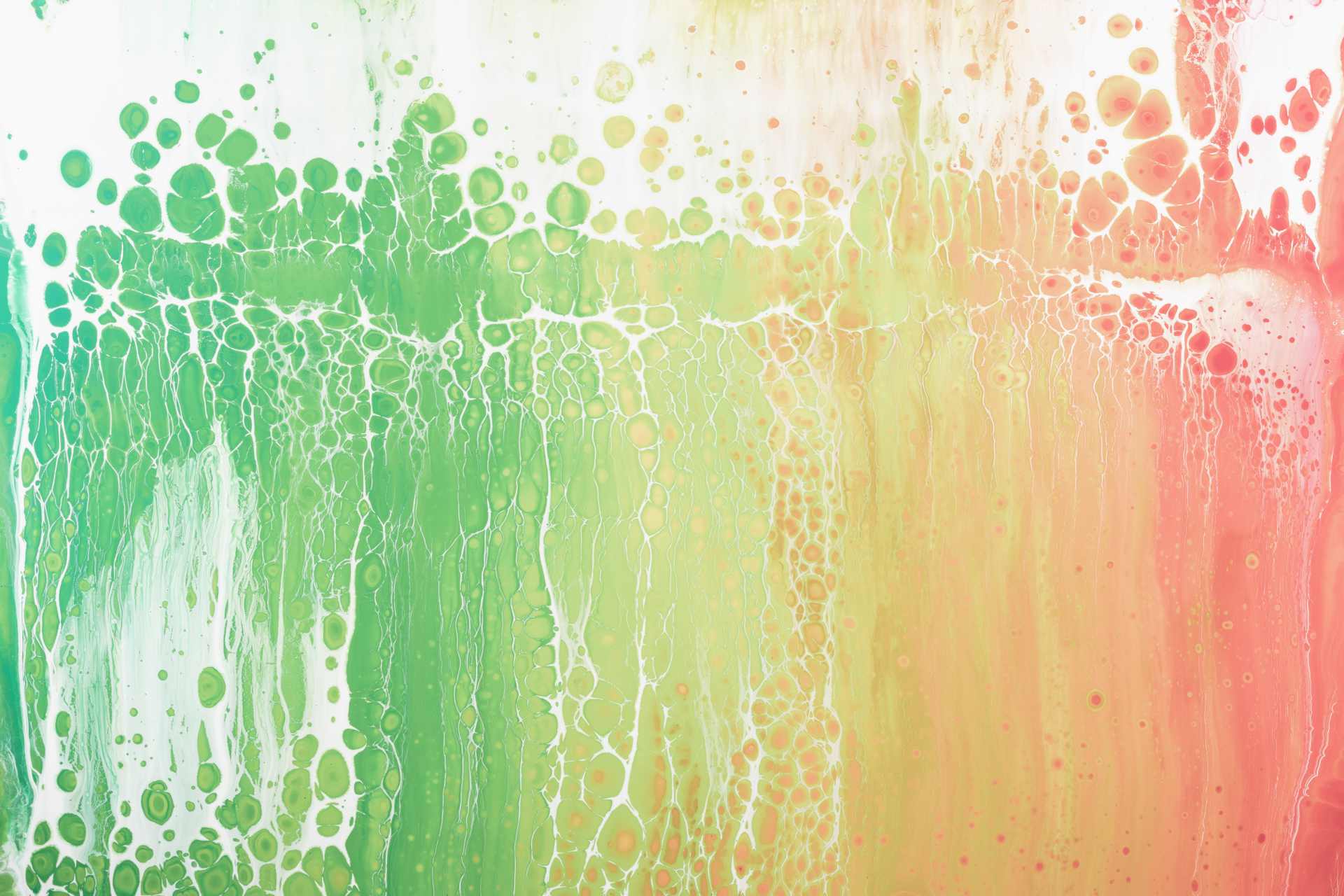 Watoto Play
Watoto Play are creators of creative therapeutic resources & programs for therapists, parents & educators & the neuodivergent individual. Our mission is through creativity to make psycho-education engaging and relatable. Our suite of tools include Polyvagal Teen® and The Hearts Whisper® www.polyvagalteen.com &www.theheartswhisper.co
Our creative connections platform supports therapists work creatively online www.getcctoolkit.com .
Over 70 interactive online resources which can be used & saved online.
No more downloading resources – helping to stay organised.
Free monthly experiential skills workshops in developing online skills using creative resources.
All our therapy card decks are available on our platform in an interactive form.
Offer for ACTO members
Get 15 % off our Polyvagal Teen® – Pre-Foundation Certificate – 7 module | 10 hour CPD
Practical Steps To Sharing The Polyvagal Framework With Young People, Adults & the Neurodivergent community. A program for counsellors & therapists wanting to integrate polyvagal education in your practice effectively and with confidence.
Includes module on integrating the Polyvagal framework in online sessions creatively.
We relaunch our new programme in April – join waitlist to get notified.