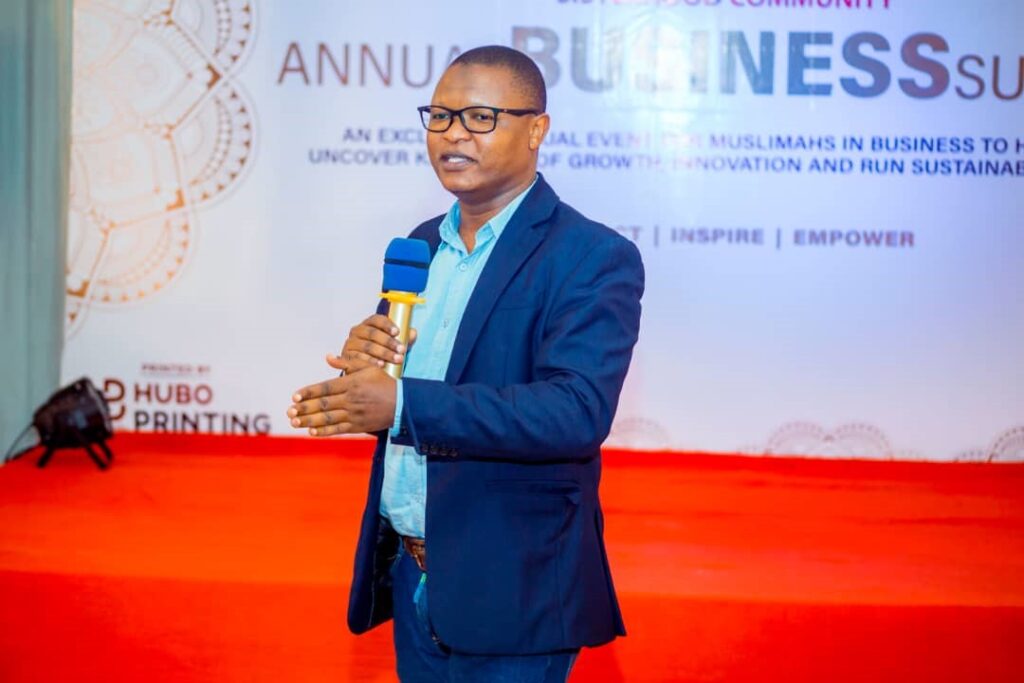 Title:
Violence Against Children, Digitalization and Mental Health in Tanzania: A call for Action
About Saldin
Saldin H. Kimangale, ( BEGC, MSc. Clinical Psychology), a practicing clinical psychologist residing in Dar es Salaam – Tanzania. Interested in Early Childhood Adversities and Trauma. Saldin is advocating for child protection, School Health Program and Climate change. Currently, he is coordinating a Clinical supervision and mentorship program between Tanzania Psychological Association (TAPA) members and U.S Colleagues.
Presentation:
Violence against children in Tanzania is still a topic of discussion, as three-quarters of Tanzanian girls and boys have experienced physical abuse prior to age 18, let alone emotional, verbal and
sexual abuses. Violence are widely happening in homes, and in school settings, where protection and safety of the children are highly expected.
The interventions on violence against children is a multi-sectoral task, consisting of government ministries and social welfare, the police and legal system, education and health care sectors and civil society. School Mental Health Program and positive parenting might play a role as preventive measures. Mental health services are increasingly digitalised globally but not in Tanzania and more specifically not with children in Tanzania. Children and youth people suffering from violence and poor mental health are at greater risks of digital and, therefore, social exclusion. This suggests that children and youths' mental health cannot be discussed thoroughly without addressing digitalisation, and vice versa.
It is important to foster more equitable access to Internet services and to develop young people's digital skills so as to ensure they can access mental health services from well-
equipped mental health services providers on their pace and space.