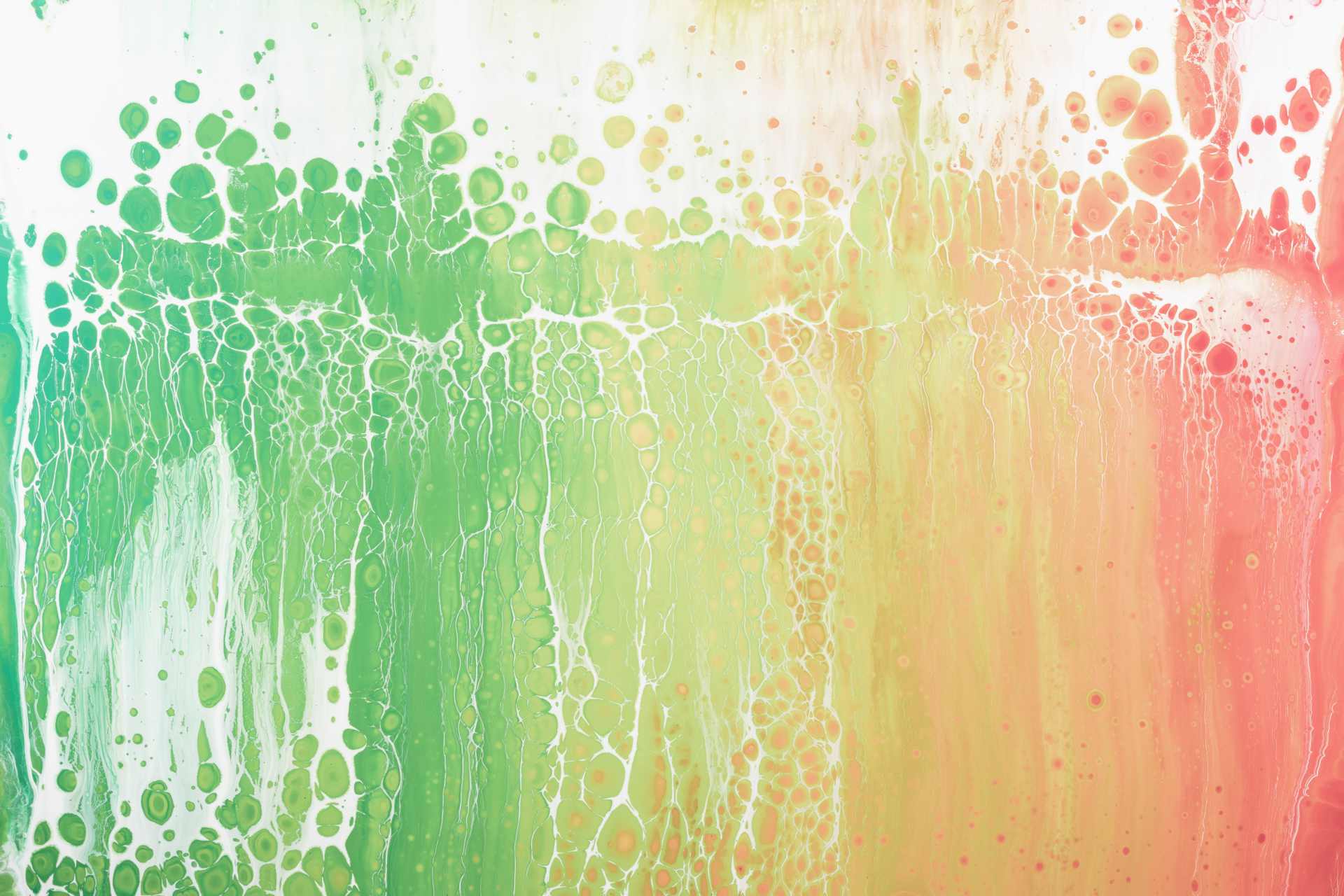 Eye to Eye
Eye to Eye Young People's Counselling Service
Beddau Community Education Centre
Bryncelynnog School
Beddau
CF38 2AE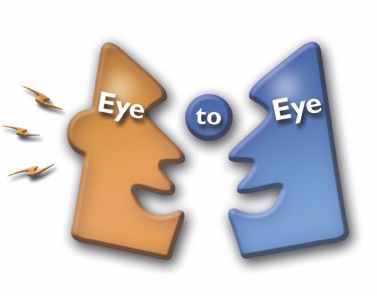 Our charity summary direct from our website:
'Eye to Eye Young People's Counselling Service offers a free and confidential counselling to young people aged 10 to 25 years in schools and the community in Rhondda Cynon Taf. We have been looking after the emotional wellbeing of the children and young people in RCT for 23 years and are continuously developing our services in line with their evolving needs. We have recently developed online counselling through text/video chat and are always looking at innovative ideas to reach the hardest of reach children and young people in our locality.'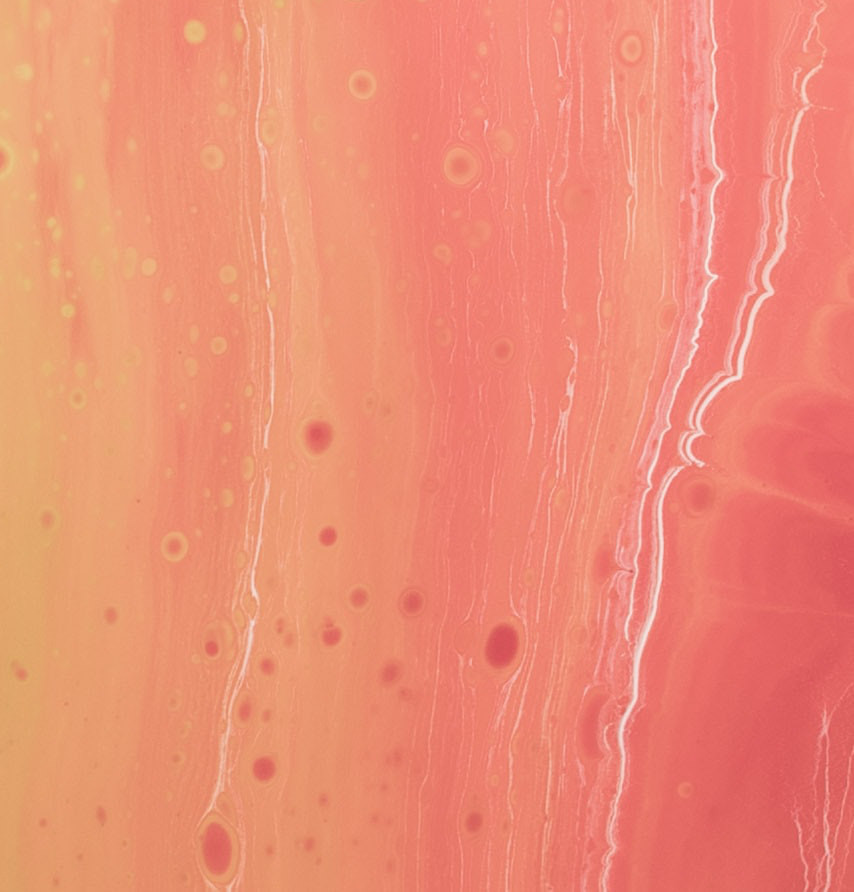 Our charity is committed to new ways of working and engaging with our young people and always encourage them to participate and have a voice in the future development of our services. This has led us in to development of online counselling and are very excited to be part of the future support and development in online therapy.