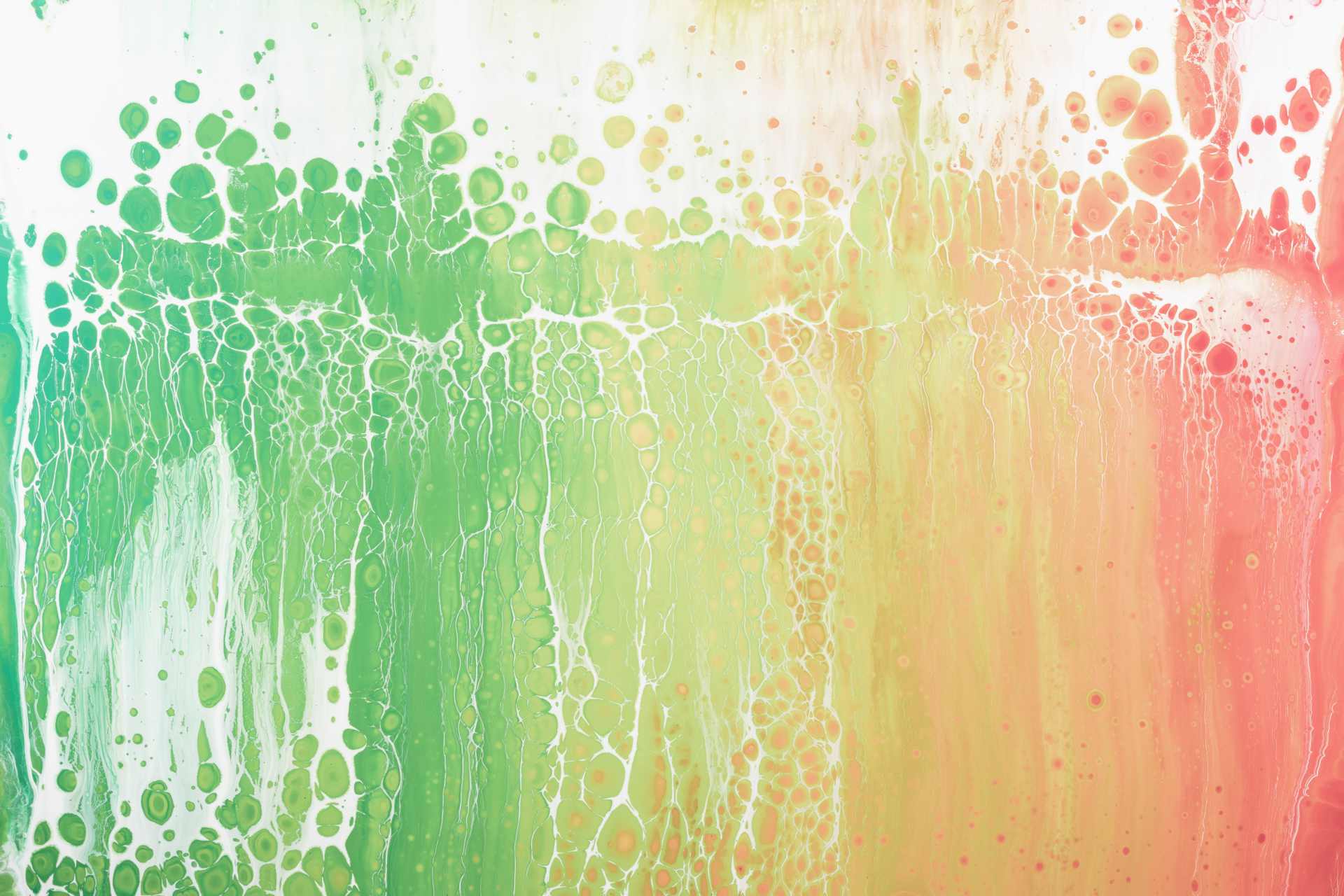 International Database
(Index)
Please note: Only countries that have information will show up in this list.
If you have information on a country which you'd like to be included here, please contact us (regardless of whether it's in this list or not).
You do not have access to view this content.