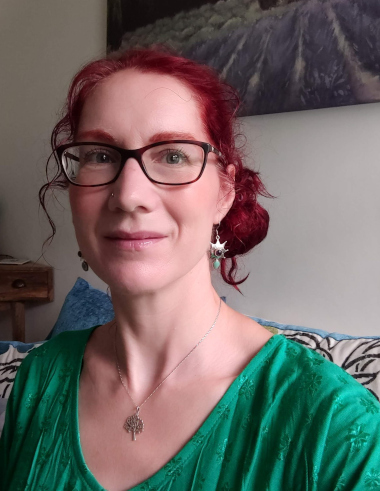 Former Chair
My name is Sarah and I am passionate about how online therapy can enhance the counselling, psychotherapy and coaching professions; by reaching out and providing support and services to a wide range of people who may otherwise never seek therapy.
After a decade counselling in the substance misuse field I wanted a new challenge, and in 2009 moved in the higher education sector where I immediately wondered why we weren't utilising online support! The majority of students are digital natives, expecting to be able to communicate online, so it made perfect sense to offer them online therapy.
With a decade of counselling, many years supervising and teaching on a counselling diploma; I was adamant that these experiences were not sufficient to launch into online working. It was important to me to be appropriately trained before setting up the online service at Cardiff University. Without this training and support I would have fallen over many more hurdles than I have!
As Chair of ACTO I want to share my enthusiasm, and learn from others as we move forward. ACTO has a wealth of experience and knowledge amongst its members, from students undertaking their online training, to newly qualified, and highly experienced online therapists. I encourage you all to get involved in ACTO, add to the content of the website and forum discussions in any way you wish – this is your organisation, and your website!