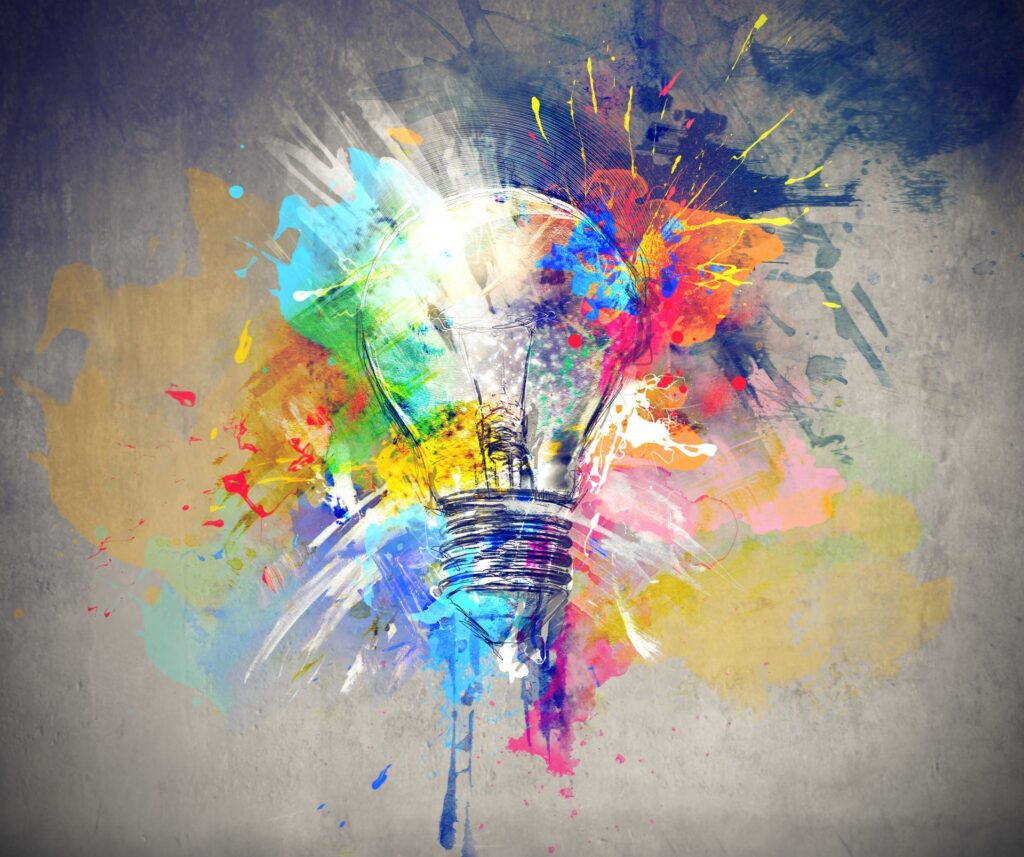 ACTO Chair
I am a MBACP(Accred) of the BACP and an Associate Member of the BSP (Barbados Society of Psychology).
I am an integrative creative therapist in schools and private practice working with children, young people (CYP) and adults. I also work as a clinical supervisor working with therapists and other experts in the helping professions. I offer clients a confidential, non judgemental space to explore their thoughts and feelings which may assist them in their growth and understanding.
I have a varied background having worked previously with domestic abuse survivors, young carers and their families, and as a domestic violence awareness and a alcohol & substance misuse trainer. I have taught therapists to work online following COVID-19 and enjoy the planning, consultation, organisation and growth that comes from being a Tutor.
I came to work as a therapist with children and young people from my domestic abuse background. I find that CYP take dynamic steps towards changing their life experiences if given the opportunity of a safe space to process. My work with adults stems from my family work. I have an interest in adult clients who struggle with life in general, and especially parents. The parental work has been an area of my practice I particularly enjoy as I believe offering a space for self-care and self-reflection has a huge impact on both the individual but also family members around them may also benefit. Especially following the pandemic.
I have an interest in research regarding the parental experience of children in therapy, how CYP's experience their own therapy and manage their emotional wellbeing. The global provision of therapy for both CYP and adult survivors of domestic abuse. And I have a keen interest in marginalised groups and therapy, in therapists' blindspots and widening our understanding of therapy to be more inclusive of those marginalised voices, experiences as therapists, trainers, researchers and clients.
My personal interests and enjoyment stem from being with family and especially travelling, which I have found has been central to my core wellbeing.