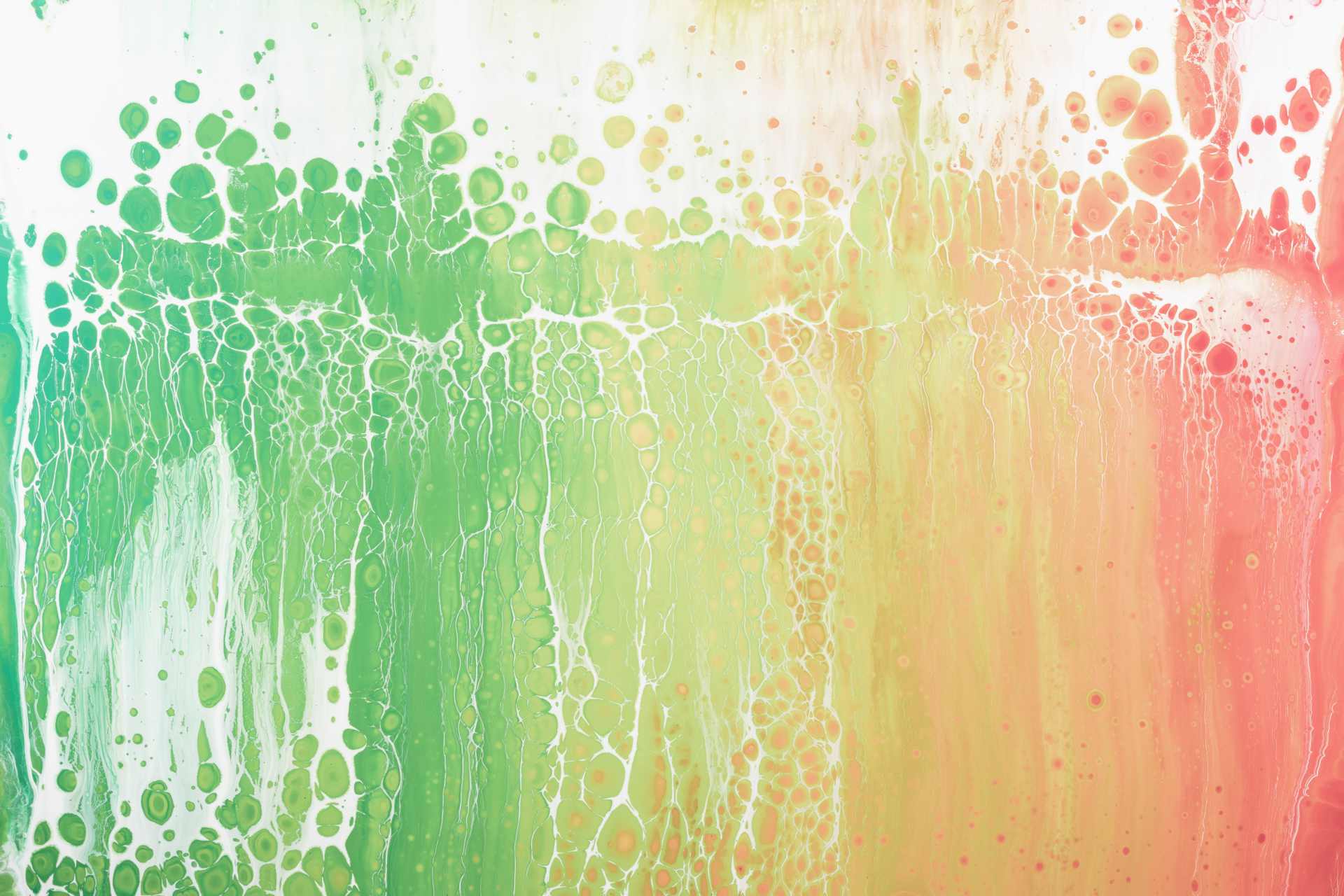 Pre-conference Celebration Friday November 4th
On Friday evening there will be a panel discussion, celebrating the early days of working online.
The panel will include the Great and the Good from the days when online therapy was in its infancy.
These are the pioneers of online work and they have so much to teach us still.
TIme
Panelists
18.30 – 18.35
18.35 – 18.45
18.45 – 19.55
19.55 – 20.00
20.00 – 20.30
Welcome
Introductions
Panel Discussion
Closing
Chat room remains open for chat


Jo Ames
Kate Anthony
Carole Francis Smith
DeeAnna Nagel
Stephanie Palin
Anne Stokes
Pip Weitz
Sarah Worley-James


Click on an image to go to the presenter info page