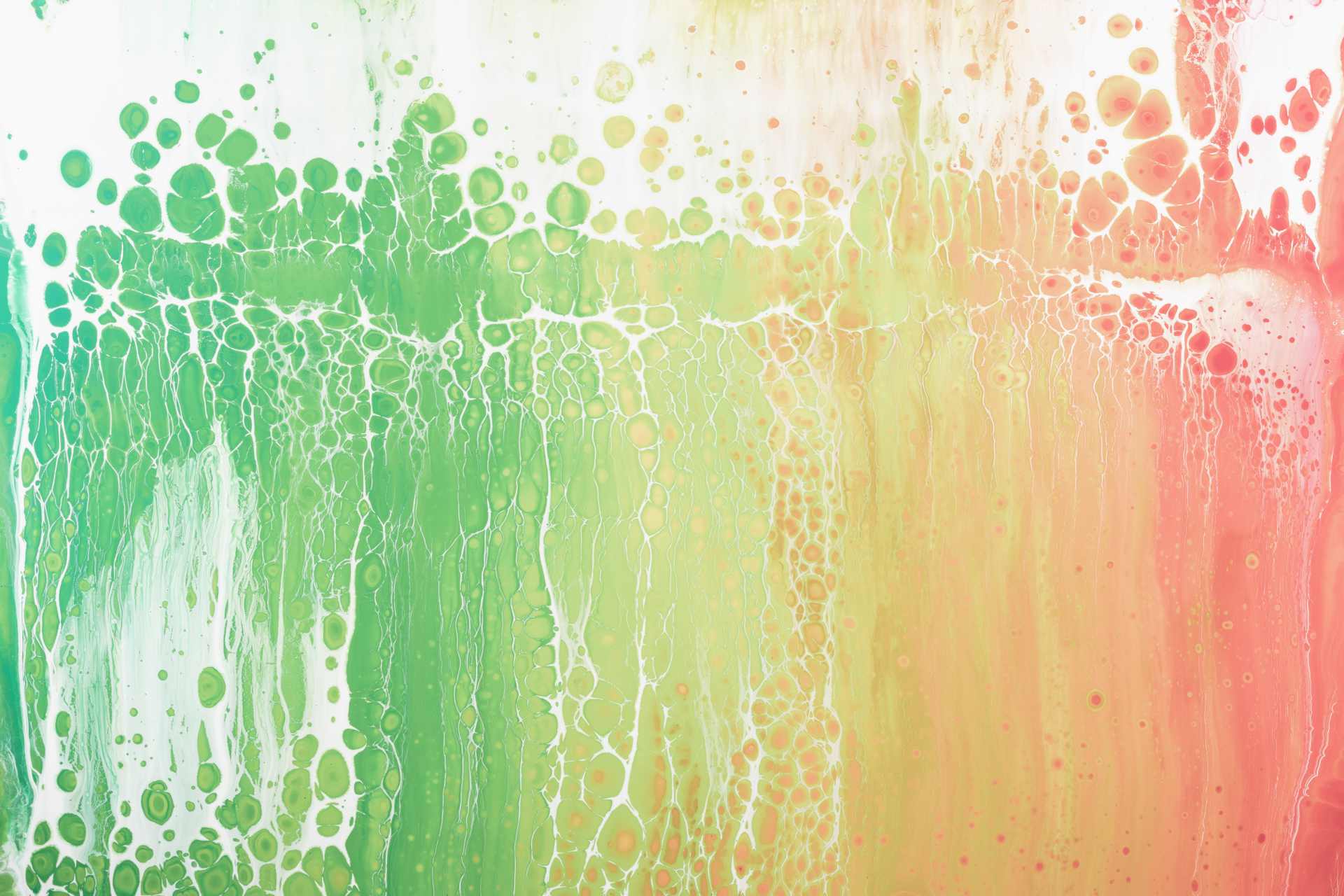 Academy for Online Therapy

Who We Are
We love what we do and our Tutors passion for their work and teaching is infectious as demonstrated in the really positive feedback received from our students. We are proud to have such a wide-ranging team in terms of expertise and qualifications, who are vibrant and enthusiastic as well as leaders in their own right in this field of digital mental health care and online therapy. Do take time to meet our team here! We recognise that having experienced people in our team who have the vision in these ever-changing times for digital mental health care is key to our success.
Our tutors have an online therapy qualification from an ACTO online training provider to work online therapeutically, and many also hold online supervision qualifications.
Overall, we offer:
Training and CPD for practitioners new to online therapy, working on mental health platforms, establishing their own private practice online, or setting up an agency/organisational service and those working towards ACTO Professional Membership.
Further training to those who may have some experience of working online but who want to further their knowledge and skills.
Consultancy and Mentoring for designing and developing online services. (for individuals and organisations)
Provision of, and training for, Online Supervision.
Our work with Charities and other Organisations
We have had the privilege of providing online training via a range of short courses and certificate courses, to a substantial number of Charities and most recently Mind. We welcome new enquiries and continue to work with Mental Health organisations, providing group training courses to suit the organisation. We believe our flexibility is the key to ensuring we can provide the best training with a specific focus where required. Go to our Business Support page.
We are continuously challenging ourselves about what we do and exploring new ways of working digitally and how digital aspects may impact and/or enhance the therapeutic relationship and we can help you do the same, whether you are an individual therapist planning to start your own practice, or an organisation who may need help and guidance with a project relating to therapeutic work online.