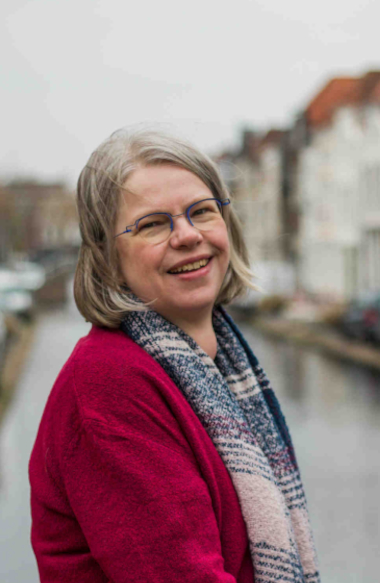 Webmaster & Grandparenting
My name is Mieke Haveman and I am from the Netherlands. I once attended teacher training college to become a teacher of both Dutch and English which I did not finish, but it did wonders for my English.
I did my counselling training in the Netherlands and my diploma is for counselling, coaching and psychosocial work from Academie Gradatim. My online training was done online in the UK with OLT. Both the general certificate and the diploma course.
Right now I have many hats on with my online work. I only work online but with varied jobs. Counsellor, Coach, Tutor and web designer. I am also a member of the OCTIA committee.
Socially I love to read and play boardgames with friends. Cultural holidays are another of my passions and spending time with my cats [Bella and Shadow] and my [part-time] dog. Nina actually belongs to friends but she thinks she has two homes. I also really enjoy spending time on the computer and figuring it out for work and leisure.